Don't buy the iPhone 7 – if you are an American in Turkey!
10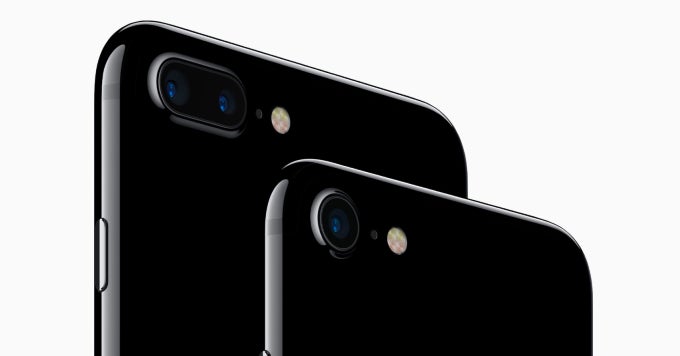 Nice things don't always have to cost much money, but they usually do. The
iPhone 7
is no exception – it's an expensive handset, but one you enjoy having. And if the price you paid for it gets put in perspective against what people in some other countries are paying, you might enjoy it an extra bit more!
Deutsche Bank pinpointed Turkey as the place where you'll have to plunk down the equivalent of $1210 US dollars to buy a 128GB iPhone 7. Suddenly, $815 for the same model in the US seems like a fair deal, no? Unfortunately, the price in Turkey is driven by factors like political instability and the US dollar's appreciation against global currencies – particularly the Turkish lira. So this price inflation is a very unfortunate side effect of the world going its own mysterious way.
price and value are entirely different concepts
Brazil, formerly the land of expensive iPhones, is now second in the ranklist. Apple's flagship only costs $1115 over there. And after it come Russia ($1086), Greece ($1028), and Poland ($1005). Japan and the United States are last in the list.
The complete ranking is available in
this .pdf file
, together with many other intriguing pieces of data. For example, hair stylists in Norway charge used to charge $82 for a men's haircut, before something happened and the price fell to $48 in the course of three years. Perhaps Norwegian men sternly protested all that time, walking around with hair down to their ankles until local barbers got to their senses!
ALSO READ
source:
FineNews.ch (.pdf)
via
AppAdvice