DolphinAttack: the surprisingly easy way to hack every voice assistant out there (Siri, Alexa and Google Assistant too)
18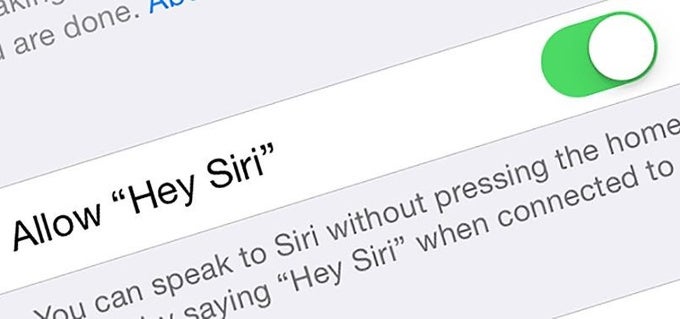 There is a surprisingly easy way to hack voice helpers like Siri and the Google Assistant on every modern phone out there using nothing but a $3 hardware with a simple amp and a speaker.
The list of vulnerable devices includes Apple iPhones and Androdi phones, as well as just about every smartphone with a voice assistant out there.
tSo how is it done? It turns out that microphones on our devices can hear tones at ultrasound frequencies the human ear cannot easily discern. All it takes then is an amp that will convert speech to those frequencies, and a gadget that emits those sounds can trick an assistant to do everything a user might usually command it to do, without the actual user hearing anything. The hack uses frequencies above the 20kHz limit of human ears.
And there is no easy fix.
"Microphones' components themselves vary in type, but most use air pressures that probably cannot be blocked from ultrasounds," Gadi Amit, an industrial designer for products like Fitbit said for FastcoDesign.
And there is already a name for this kind of attack: the "Dolphin Attack", named after the ultrasound that dolphins use for echolocation. And here is a demonstration of the clever hack: