Does T-Mobile provide service to the after-life?
12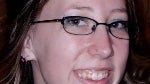 24 year old Tina Enstad passed away this Summer. Despite her untimely death, her
cellphone coverage lived on
. T-Mobile had continued to bill Enstad despite being informed of her passing in a letter sent by her parents, along with a check to pay off the balance on her account. Despite all this, T-Mobile continued to bill Enstad to the tune of $300 and threatened to go after her estate if a payment wasn't forthcoming. T-Mobile later said that the death certificate had been mailed to an incorrect address which led to the confusion.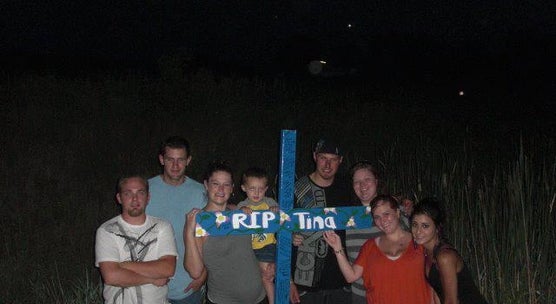 Tina's sister and friends put up an online petition aimed at T-Mobile
Medical bills of more than $250,000 for Tina had already sapped the family of its savings and her sister told the carrier that any attempt to go after Tina's estate would make it hard for the family to collect much needed insurance money. The sister put up an online petition at Change.org placing the entire blame at T-Mobile's feet. 188 people signed the petition which might have dome some good. Just yesterday, T-Mobile released a statement offering its condolences to the Enstad family. The account was canceled in August and the ETF was waived. T-Mobile put the blame on the computerized billing cycle which
generated a bill after Tina's death
. T-Moble said all fees have been waived.
"T-Mobile, first and foremost, offers condolences to the Enstad family for their loss. The account was cancelled in late August after receiving information from the family, and the Early Termination Fee was waived. Given billing cycles, a bill was generated after the account cancellation and we have corrected that issue and are reaching out to the Enstad family to assure them that this issue is resolved. We have waived all of the charges the family was concerned with, and there will be no additional charges."-T-Mobile statement
A similar situation affected Lew Channel back in February. Channel's dad had died and despite receiving a death certificate, it took three months of high pressure 'haggling' with T-Mobile to get them to back off collection techniques. A consumer attorney involved in that case said that T-Mobile cares more about profits than people. Another dead man was billed for months by T-Mobile after his passing. His monthly bill shot up to $78 from the original $20 because of late fees.
source:
Change.org
via
HuffingtonPost