Do you think inserting the Note5's S Pen the wrong way is a real danger? (poll results)
39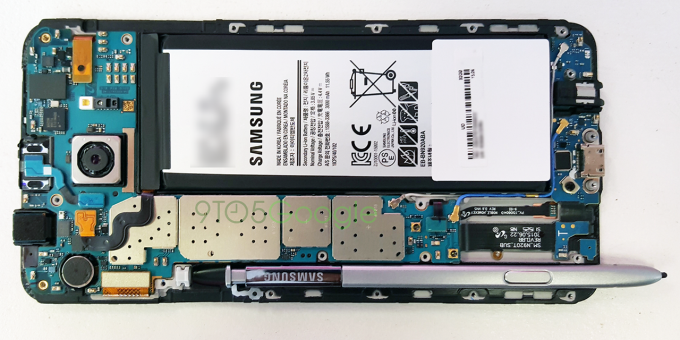 Do you think it a real danger that Samsung Galaxy Note5 users will, by mistake, try to insert the S Pen stylus the wrong way at some point down the line and thus wreck that part of the device?
That's what we asked you yesterday
, and for good reason: the web is literally abuzz with talk of this supposed flaw of the Note5. Indeed, inserting the stylus the wrong way would get it stuck, as seen in the image above, courtesy of
9to5Google
.
Of course, as is the case with topics such as this, there's already a big debate whether something like this ought to be considered Samsung's fault. And we get kind of agree that it isn't. After all, there ought to be a page within the manual saying that you shouldn't do that. Still, however, we can't help but feel like this is a weakness, and as uncommon as we're confident it would be when looking at the larger picture, it's easy to imagine some tipsy or thoroughly distracted fella going for it the wrong way. And then click! Does our audience feel the same way?
By and large, the majority of you agree that there will be casualties, though this opinion is held by two different groups of people who are disagreed on the likely frequency of such mishaps. More specifically, only 25.87% of participants in the vote consider this an absolutely real danger, while 36.68% say that the majority of us will be fine even though some will suffer. The remaining 37.45%? That biggest single body of voters considers this a non-problem. Here's proof:
Discuss!