Do you think a newcomer stands a chance against the Apple-Samsung duopoly?
40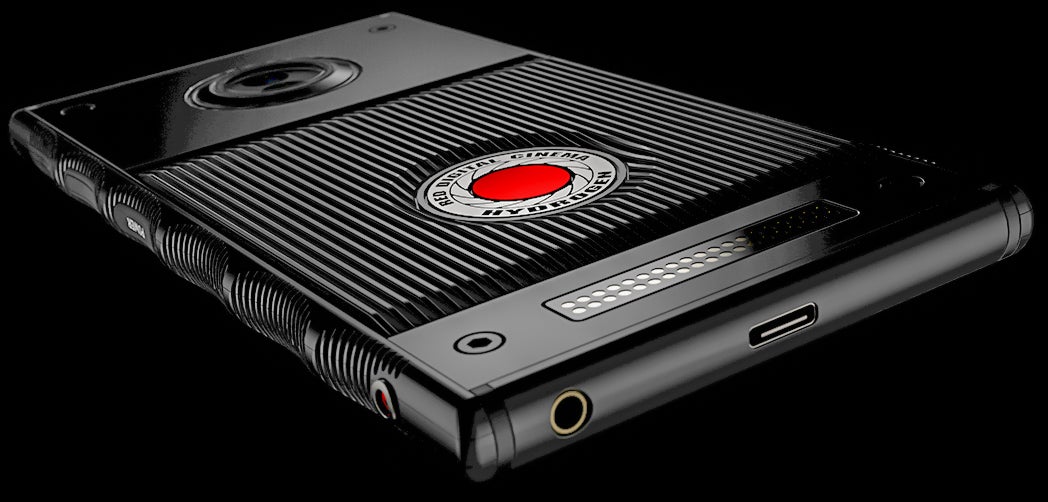 Holographic display, stack-on 6k camera, and ingenious modular sandwich design - is this disruptive enough?
Love it or hate it, the flagship phone market is increasingly becoming a playground for two. Apple's iPhone and Samsung's Galaxy S line are duking it out in the pit on a regular basis with varied success, barely leaving a space for the other fighters. There is a good reason for that - both are gigantic companies that offer unique propositions that are hard to replicate. Apple has the aura of the richest, most successful company in history with its design, performance and brand recognition, while Samsung's vertical integration of in-house flexible OLED panels, chipsets and memory, are almost impossible to copy on that scale even for established companies.
That is why we wanted to ask you if you think that a newcomer in the field of $600+ phones can be disruptive enough to change the status quo, and give these two a run for their (arguably great amounts of) money. If you are skeptical, recent announcements like Andy Rubin's
Essential
phone, and RED's
Hydrogen One
prove that there can be unique propositions, stellar ideas and enough potential for disruption outside of the Apple-Samsung duopoly. That still leaves the question of marketing, supply chain and distribution scaling wide open, though, so we were curious what you think on the matter. Can a newcomer still go from underdog to the next Apple or Samsung in the flagship phone industry, or do you think the cards are already dealt?