Do you care about manual controls on your phone's camera?
35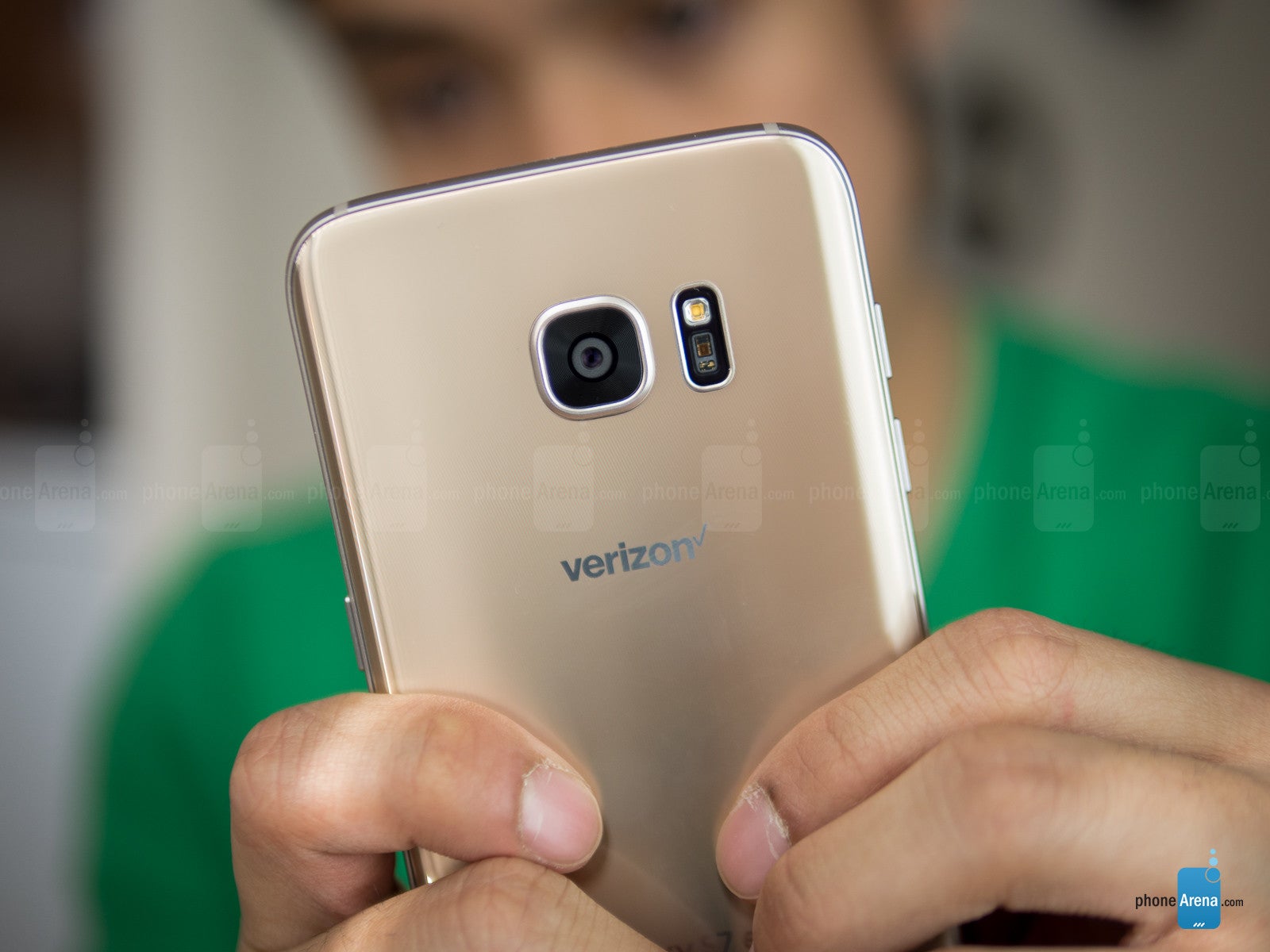 Over the past couple of years, manual controls for our phone camera apps have become a standard feature. In fact, out of the major manufacturers, it seems that Apple is the only one going the opposite way — while everybody is adding manual modes that give us access to shutter speed, ISO, focus, and white balance, Apple is sticking to its guns to keep the iPhone's camera automatic and even removed the HDR button from its latest handsets (no worries, you can get it back,
look here
).
All the while, however, the phone makers have also been achieving amazing results with their handsets' camera post-processing. The automatic modes are extremely competent on pretty much every flagship out there and it seems that — most of the time — going for manual mode is a useless and time-wasting endeavor when Auto will do just as good if not even better.
So, we are curious, now that we've all had a couple of years to play with manual cameras. Are we over them? Do you use the "pro" mode on your camera app, or do you just do the point and shoot with the auto mode, excluding the occasional toggle of the HDR or flashlight.