Dig deep into photo filters and impressive overlays with the new Creatic app for iOS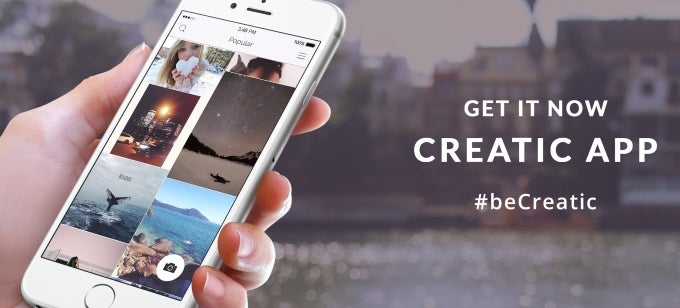 Yesterday,
we showed you Prisma
– a modern photo filters app at its simplest and most effective. Today, we'll introduce you to the opposite – Creatic is just as easy and straightforward to use, but boasts a broader range of customization. The app can be a source of beautiful photos for inspiration or pure enjoyment, but it reaches beyond that and lets one dig deeper. See, most editing apps restrict users to pre-made filters, but Creatic not only lets you explore and download user-made presets, it also gives you the liberty to roll your own!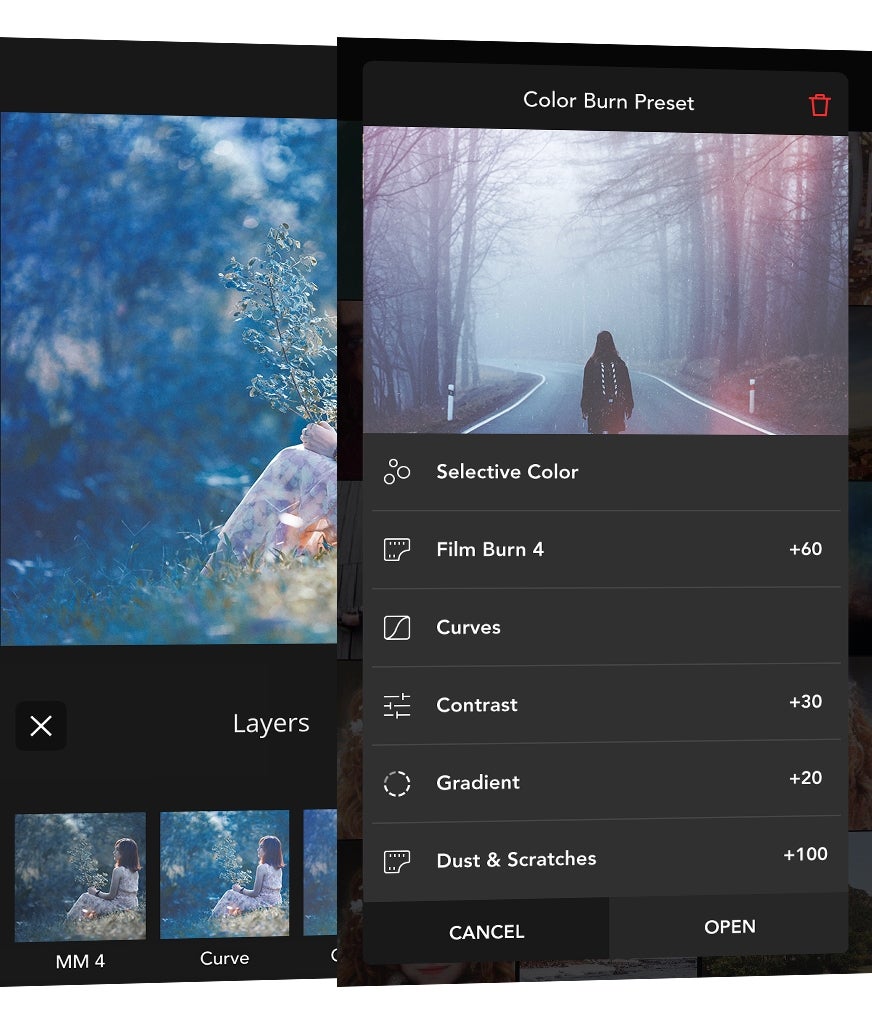 Creatic at its most creative
Creatic's workflow goes like this – shoot photos, edit them to your liking, save the edits as presets, and hoist them up online. Then check out what others have done, and borrow immediate inspiration for your next work of art. The app is highly streamlined, so accomplishing eye-pleasing results is pretty much a no-brainer. But if you're open to experimentation, feel free to take advantage of tools like custom gradient overlays, tonal curves, smart color adjustments, and handmade textures. There's also the definitive
Selective Color
feature, which lets users blend nine individual color channels into something entirely their own. You can also super-impose an infinite number of images over each other, apply linear and tilt-shift blur, add captions and vignettes, and so much more.
But before you get to that, the 54 bundled filters, 64 organic textures, and the built-in preset manager will give you a pretty good taste of what's possible within the application. This is the initial launch, so things might be a little buggy or shaky from the get-go, but the app is clearly full of potential. It's currently available on iOS only, but we suspect this will change once it gathers some steam.