Did you know: these are the biggest smartphone companies from China
13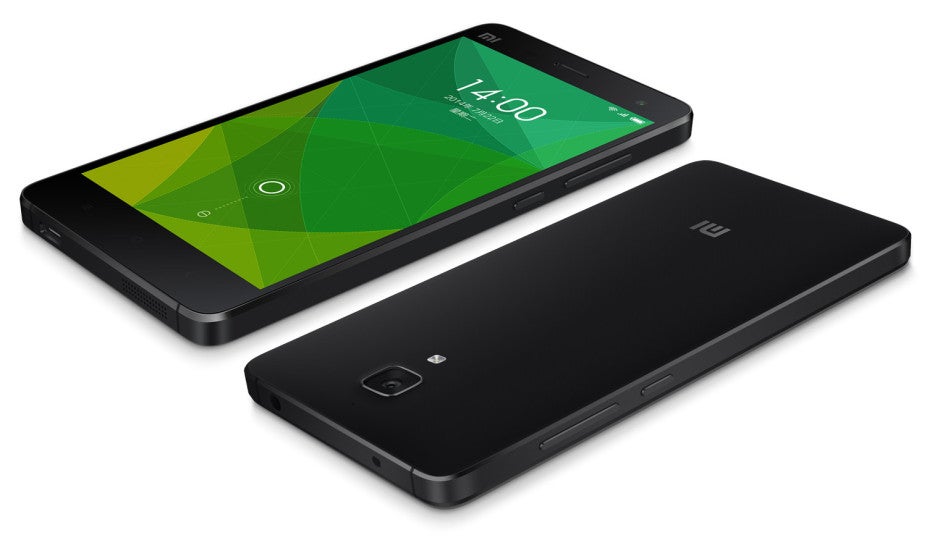 Xiaomi's Mi 4, black edition
Xiaomi, the Chinese company with a name that literally translates as 'little rice', is no little. After the Xiaomi Mi 4, a device with flagship-grade specs but a mid-range price took the Asian world by a storm in 2014, and its extremely affordable Redmi took care of the lower end of the market, the company has quickly grown to become one of the world's top five in terms of units sold.
But what does that far away market of China looks like? Even though most of us are far from, it's interesting to know more about it if only because of its sheer size: did you know that China has recently become the world's largest phone market, outnumbering the United States?
China is in love with Android
First, we ought to say that China is a country deeply in love with Android. Android's market share there is in the upper 90%, with Windows Phone almost non existant, and iPhones are just starting to make a meaningful presence on the country's carriers.




Interestingly, up until the summer of 2014, Samsung had a commanding share of the Chinese smartphone market. This changed in Q2 2014, when Xiaomi grabbed a 14% market share, undercutting Samsung, Lenovo, and Yulong (with their Coolpad brand), each of which held 12%. It's an extremely competitive space.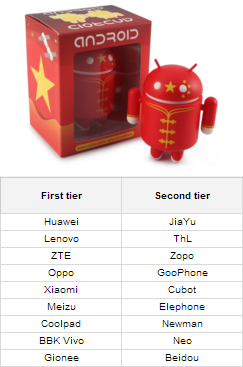 This popularity in number of sold units does not necessarily translate into huge profits for Xiaomi. Its devices are sold at razor thin margins with the hope of consumers investing in apps in the Xiaomi-ruled MIUI app store. In a sense, Xiaomi is building its own iTunes, tailor made for China, and its betting its fortunes mostly on that initiative.
The few other big names in the Chinese market are Meizu, known for its exquisite designs (and recently, Meizu has started taking China by a storm with aggressive pricing on devices that are widely considered better-looking than Xiaomi ones); Huawei known for its Ascend lineup and also international recognition, Oppo/BBK Vivo with its multi-faceted interests, including recent venture with OnePlus One. There is lots of second-tier brands like tHl, for instance, that are also making devices with good quality, but those do not yet have the volume of all the afore-mentioned brands.
What do you think about China-made smartphones? Have they earned your interest and respect, and which are the brands that you would trust, if any? Sound off in the comments below.