Did you know: the first smartphone turns 21
10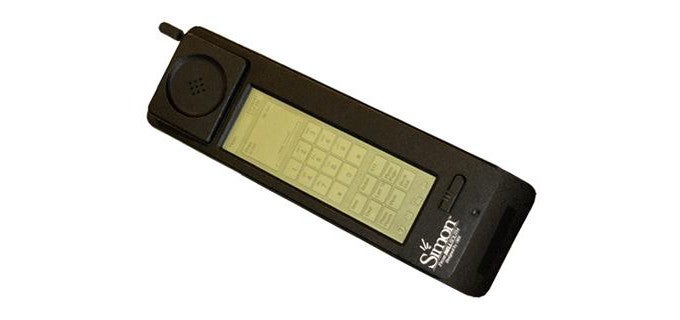 Did you know that it's been 21 years since the launch of what's arguably considered to be the first ever smartphone?
The IBM Simon launched on August 16th of 1994, but it was a long way coming, as the phone was originally introduced way back in early 1992 at the COMDEX show in Las Vegas (later to be succeeded by CES).
A true 'personal communicator'
The term smartphone was not widely used at the time, and the IBM Simon arrived as a 'personal communicator', but within a year the term smartphone appeared more widely, and it was retrospectively applied to the device.
Naturally, it was a huge phone weighing a whopping 1.12 pounds, and measuring 64 x 38mm, with a gigantic for the times 4.7-inch monochrome backlit display. The screen was also touch sensitive and could be operated with a stylus.
Here is a quick look at the specs of the IBM Simon:
Dimensions: 64 x 38mm
Weight: 1.12lbs (510g)
Processor: Vadem 16MHz (16-bit) single core
Screen: 4.7-inch (4.5 x 1.4 inches) with 60 x 293 pixels resolution
Connectivity: 0.002Mbit/s (2400bps)
What did a smartphone look like back in 1994? Well, it did have a modem meaning always-on connectivity, and the list of built-in apps included a calendar and organizer, along with the more standard messaging and calling.
It launched with a steep price tag, though: $899, and maybe that's what made it not all that popular as only around 50,000 units of the phone were sold.
Images courtesy of Computer History Museum, Wikipedia