Did you know that Android was not actually made by Google?
99+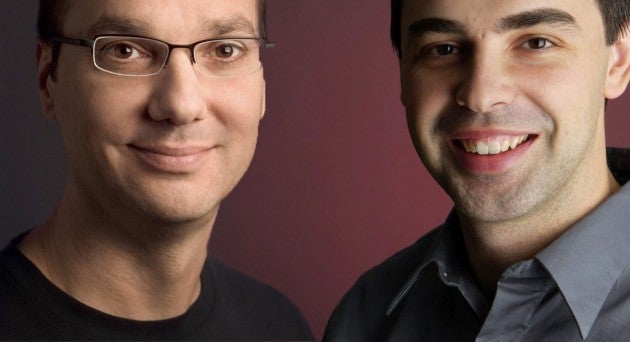 Android, the world's most popular operating system, is a platform that nearly everyone would associate with Google nowadays. And that's only natural - after all, the search giant has brought it to its global success. But did you know that Android was not conceived in the Googleplex?
In fact, it was not until 2005, a whole two years after the Android operating system was born, that Google took over the company. Interestingly, Android commenced way back in October 2003 as a platform targeting digital cameras, not phones.
A brainchild of engineer and avid robot lover Andy Rubin (hence, the name Android), in its early days, the OS was developed by just a handful of fellow engineers. The small team realized swiftly that the digital camera market is not the best fit for its effort, and changed the target to mobile phones. Rubin headed the project - he already had the experience at Danger, after all, a start-up that brought us the iconic T-Mobile Sidekick with its vintage slide-out keyboard.
The platform was already well under way until one day, a year and a half after it was started, the Android start-up ran out of money. Rubin spoke with Samsung first, but the company laughed the idea of buying nascent Android out of court, so it was a lucky day for both Android and Google when they found each other in 2005. Google took on the project, and investment in it only grew with time, so today it's easy to forget that Google did not actually start Android. Its trust in the nascent Android, however, has certainly paid off, don't you think?