Did you know: mobile apps usage skyrocketed during the Rio Olympics
3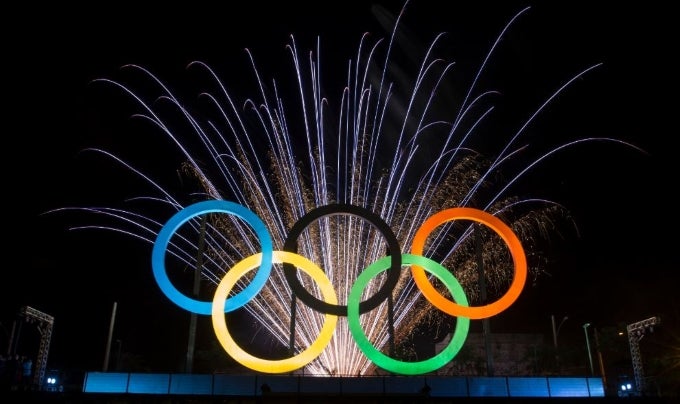 Yahoo-owned Flurry Analytics published an interesting report outlining the impact of mobile technology on viewers tuning in to the Olympic games. Apparently, as TV consumption (as measured by NBC) declined by 18% compared to the London olympics in 2012, mobile device sessions saw a 24x increase in Brazil, with mobile app usage growing by 8 million sessions a day on average during the games.
What's more, mobile sessions grew substantially in key countries, as well as globally for the duration of the games. While global growth saw a 42% increase overall, the United States saw a 14% increase, while Canada led the pack with a whopping 156%. Flurry observed "hundreds of millions of sessions" on any given day, calling this increase in such a short period of time "substantial."
The increase in mobile app usage is impacted by the increased tourism and attention on Brazil during the Olympic games. The apps involved include primarily live-streaming, as well as coverage and navigation apps developed for tourists and outside viewers alike. According to Flurry, the results prove that users are continuing to shift their attention from traditional media to mobile devices.
How did you enjoy the Olympics? Did you go to Rio? Did you watch television broadcasts or used smartphone apps? Tell us in the comments section below.
ALSO READ