Did you know: average revenue per employee at Apple is nearly double that at Google
61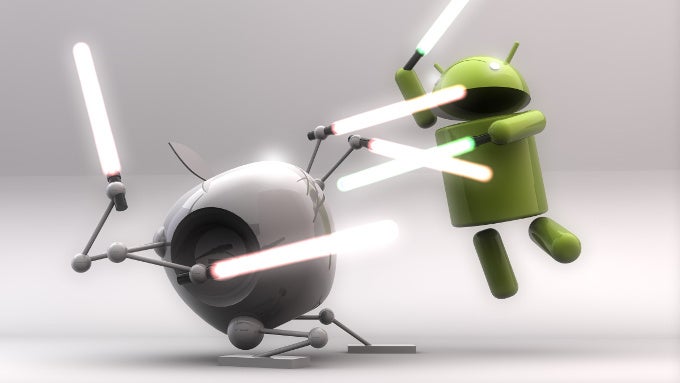 When you look at the bigger picture, the economy on the whole, it's striking how things have changed: from times when oil and utilities companies being at the top, we are now living in a world where the biggest companies are Apple, Google, Microsoft and Facebook.
This truly is a monumental shift, but one can't fully comprehend its scale unless you get some hard numbers to look at. It's particularly striking to see how much average revenue has been generated per employee in 2015. It might be no surprise that Apple is first in this list, but even to us it was surprising to see the mind-boggling multi-million number below.
Revenue per employee of the big tech companies, as per 2015:
Yahoo: $419,830
Twitter: $462,009
MSFT: $789,145
Google: $1,160,648
Facebook: $1,412,655
Apple: $2,032,304
Revenue, however, is not always a great measure of success, as some companies generate a lot of revenue, while remaining unprofitable. Is that the case for the tech companies as well? The answer is that it differs: some are losing money, while others are generating tons of cash.
Here is the average profit per employee for the same companies in 2015:
Twitter: -$129,334
Yahoo: $54,182
MSFT: $102,822
Google: $250,367
Facebook: $290,600
Apple: $464,296
Twitter's dire state at the moment has seen the company really fall down in the profit rankings as the microblog is undergoing a tough transition, but even struggling Yahoo manages to deliver more than $50,000 in profit per employee in the past year. Impressive, isn't it?
Recommended Stories