Did you know – as flagship smartphone sales fall flat, 'dumb' phone sales in America are on the rise
30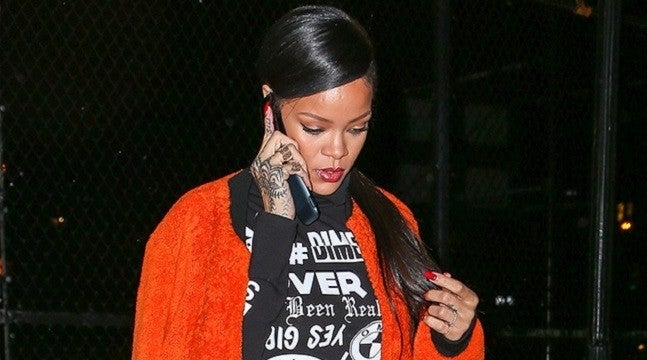 Covering the latest smartphones is almost always about high-resolution screens, intense spec sheets, outrageous benchmark scores and cutting-
edge
connectivity standards. It's as if everyone looking up a new smartphone wants a Snapdragon 820 / 6GB RAM beast that's able to run 40 applications at once and winces at anything lesser. Handsets have never been so immensely popular, powerful and hotly debated, which is why the stats we're about to discuss caught us completely unsuspected!
Paradoxically, as high-end smartphone sales reach a slump that stretched as far as Apple's
seemingly unshakable iPhone sales
, people in America are buying more... feature phones! That's right – according to IDC, last year saw a healthy 24.2 million 'dumb' phones shipped in the U.S. alone, a 2 million increase from 2014. Not only do feature phones sell – they are growing! What the heck?
And it's not just that – smartphones are still expensive and battery-hungry. Although cheap Android and Windows handsets have never been nicer, they can't beat a $7 flip phone if all you really need is basic communication. In addition to making calls and storing tons of contacts and messages, the more expensive ones (in the $30-$50 ballpark) still feature 3G connectivity so you can check your e-mail or do some sluggish browsing. They also last as much as two weeks on standby, which is basically 'forever' compared to a smartphone.
Last but not least, only a flip phone lets you hang-up on an annyoing person with a shamelessly demonstrative and utterly satisfying 'thwack'. This is the one thing we miss the most! But for all the advantages feature phones do have, we probably don't need to remind you that their T9 keyboards suck, their cameras are rubbish, and they fail at everything that isn't completely basic. But even in 2016, they seem to be alright for millions of Americans.
via
WSJ