Deal: here are 10 high-quality Android games currently on sale on Google Play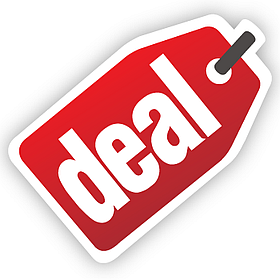 If you're an Android user with a passion for mobile gaming, it looks like today may be your lucky day. Over in the Play Store, a number of high-quality games are available at notable discounts.
The discounted Android games range from adventure titles such as the beautiful Grim Fandango and the critically-acclaimed Lost Echo to action ones such as Republique and on to role-playing ones such as Hero Siege: Pocket Edition.
Here is a list of all the high-ranking Android games currently available at a discount in the Play Store:
Games are all about personal preference. In our eyes, however, this seems like the perfect time to get your hands on Grim Fandango, a mobile remastered port of the classic PC title from back in 2002.

What do you guys think, is anyone planning to take advantage of some of these deals? Make sure to share your thoughts in the comment section below!
source: Google Play