Deal: get the Google Nexus 5X at just $269.99
28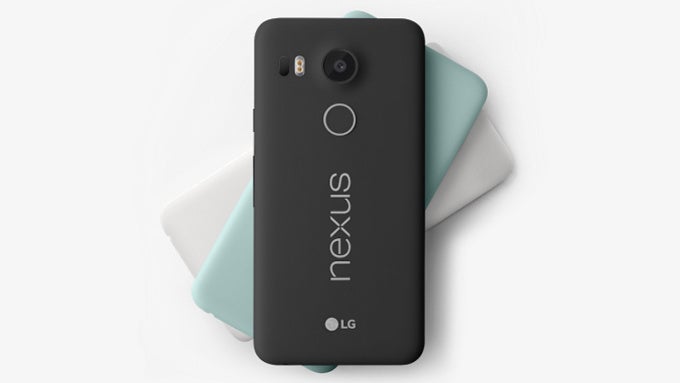 If you're looking for an affordable Android smartphone that offers excellent performance, check out the Google Nexus 5X, which is currently offered at $269.99 on eBay.
Back in October when the
Google Nexus 5X
originally launched, the entry-level 16GB version handset carried a price of $379. As months passed, Google and third party retailers started offering the mid-range Nexus phone at significantly discounted prices. However, a cent under $270 is the lowest historical price for the Nexus 5X.
The $379 price tag appeared to draw some customers away from the handset, especially since similarly-priced alternatives (
Motorola's Moto X Pure Edition
) offered tough competition in the sub-$400 segment of the market. At $270, however, the Google Nexus 5X becomes an excellent pick if you're looking for a mid-range smartphone that offers an above-decent overall experience.
Just in case you need a refresher, the Nexus 5X features a Qualcomm Snapdragon 808 chipset with 2GB of RAM, has a 12MP primary camera, a 5.2-inch display running at 1080 by 1920 pixels, a fingerprint reader on the back, and reaps the performance benefits of stock Android 6.0 Marshmallow.
Seller yapper_wireless says that there are limited quantities available. The offer is for the 16B US model of the phone - in either Carbon or Quartz - with one year of manufacturer warranty. This is