Deal alert: $200 shaved off the Xperia Z Ultra Google Play edition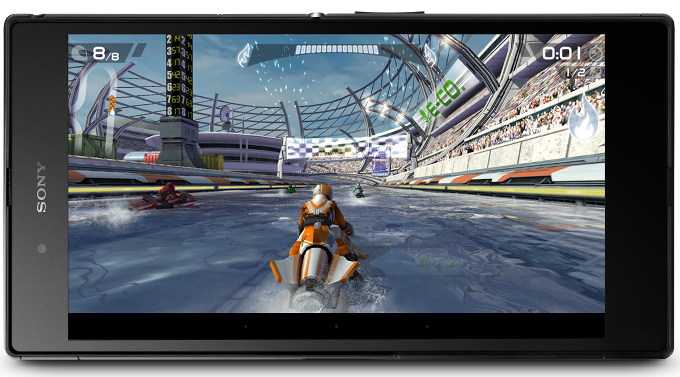 The whopping 200 bucks have been shaved off the Google Play edition
Xperia Z Ultra
's price tag, bringing the total down to the more agreeable $449. Sony's monstrosity of a 6.44-inch phone has now been on the market for some 10 months and this fact, in combination with the price reduction definitely begs some questions. Prime among those is whether Sony is actually close to releasing a sequel -- a Z2 Ultra if you will -- and just trying to spike demand in order to clear inventory before game time. At the same time, we haven't had any related leaks -- not even a peep.
Anyhow, at $449, you'll actually strike a decent bargain, for the LTE-enabled Z Ultra is far from obsolete hardware-wise. The massive glass at the front has a crispy, 1080x1920
pixel
resolution (342 ppi), and the phone is powered by a powerful quad-core Snapdragon 800 system chip by Qualcomm and 2GB of RAM. In addition, you're also getting an 8-megapixel rear snapper, along with 2-megapixel front-facing selfie cam. Last, but not least, a relatively hearty, 3050 mAh cell is keeping the lights on for as long as it can.