Deal: The Google Pixel C and its keyboard can be purchased together for $150 off
7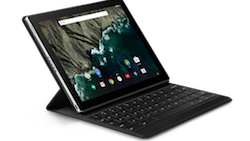 Looking back on 2016, there's no doubt at all that Google's new Pixel and Pixel XL were two of the hottest phones to get released. Google's abandonment of the Nexus line might been seen as the worst move ever by some, but despite our love for the Nexus line here at PhoneArena, there's no getting around the fact that both the Pixel and Pixel XL are absolutely phenomenal handsets. Both smartphones might be selling for a premium price, but if you want the best Android experience that's currently available on a smartphone, you really can't do any better than the new Pixel line.
However, prior to the new Pixel smartphones, there was the Pixel C. The Pixel C was first launched on December 8, 2015, and it's still one of the highest-end Android tablets that money can buy. The Google Store is currently running a sale on both the Pixel C and its optional keyboard attachment, with a 64GB Pixel C selling for $499 and the keyboard going for just $99. The 64GB Pixel C usually runs for $599 and its keyboard dock normally features a retail price of $149, so you're looking at a total combined savings of $150.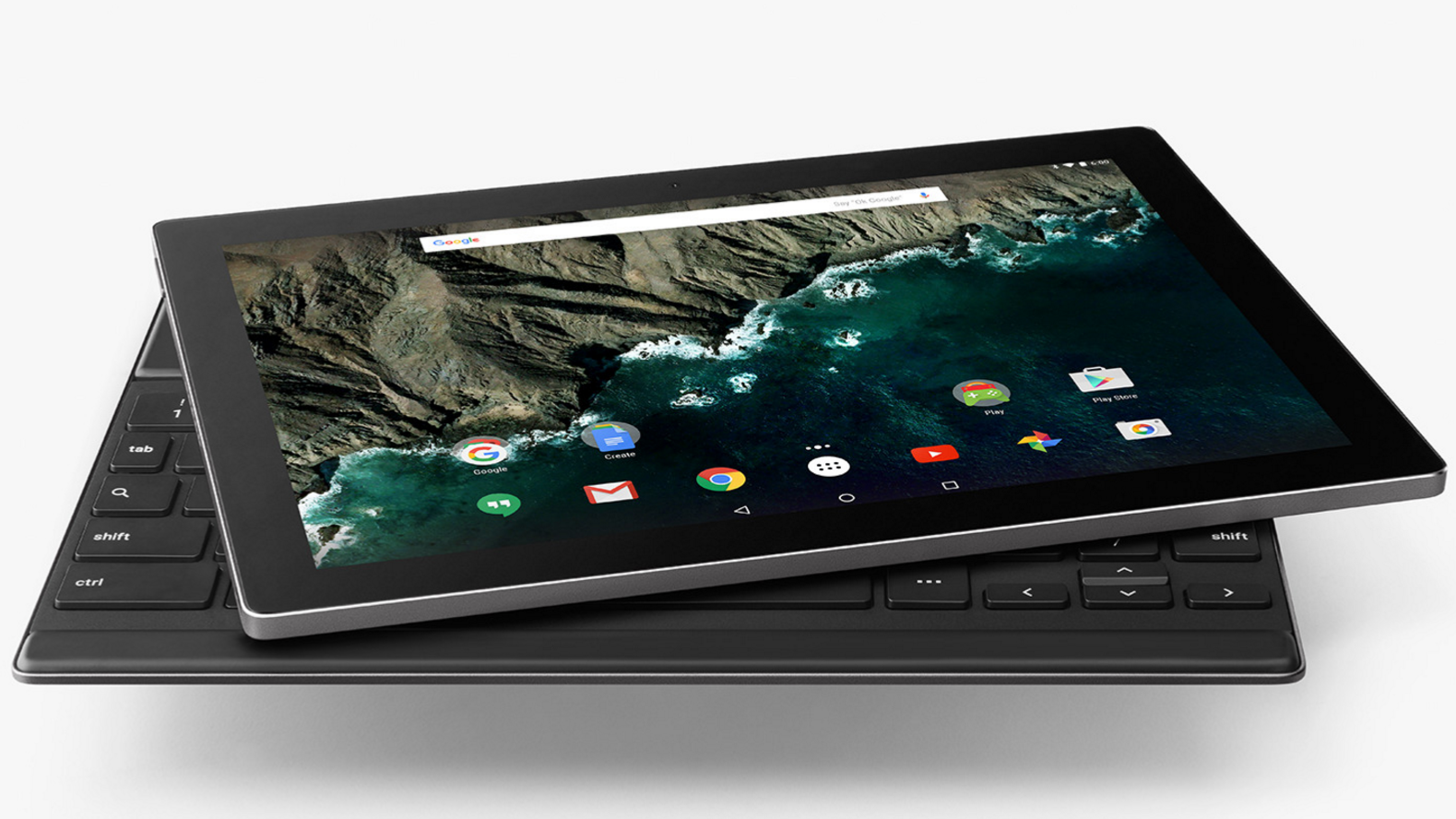 In case you forgot what kind of specs the Pixel C has to offer, let us run you through a little refresher. The Pixel C features a 10.2-inch touchscreen with a resolution of 2560 x 1800, is powered by the NVIDIA Tegra X1 processor, comes equipped with 3GB of RAM, and is currently running Android 7.0 Nougat. All of this power is housed inside a rather attractive anodized aluminum body that measures in at just 7-millimeters, and when paired with the keyboard dock, the Pixel C is a very capable and very sharp work station.
These savings are active between now and January 7, 2017, and while the Pixel C may not be the newest Android tablet around, it's still one of the best that money can buy. One of the pain points for the Pixel when it first launched was its higher price tag, so saving $100 on the tablet itself and then $50 on its keyboard docking station is a pretty sweet deal if you're in the market for something along these lines.