Deal: Save 15% on all Samsung smartphones available on eBay (up to $50)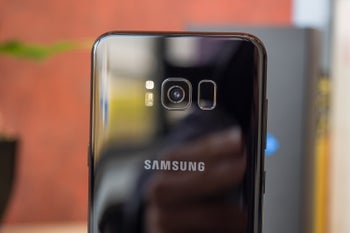 Some of the best deals on smartphones can be found on eBay, but what if you could make these deals even better for your wallet? eBay is currently running a great promotion aimed at fans of specific brands like Samsung, Oakley, and Worx.
Starting today and until August 15, customers benefit from a 15% discount on any
Samsung smartphone
available for purchase on eBay. Obviously, that's in addition to all discounts that eBay sellers offer on their products.
In order to get the 15% discount, you'll need to use the coupon code
POPULAR
in the redemption code field. As mentioned earlier, discount applies to the purchase price, but not to shipping, handling, and taxes.
Also, the item you purchase must cost at least $25. The only downside is that the discount will be capped at a value of $50, but it's still better than nothing if the discounts are cumulative.