Custom-painted iPhone 7 Plus gives off vintage Mac vibes, costs 2 grand
21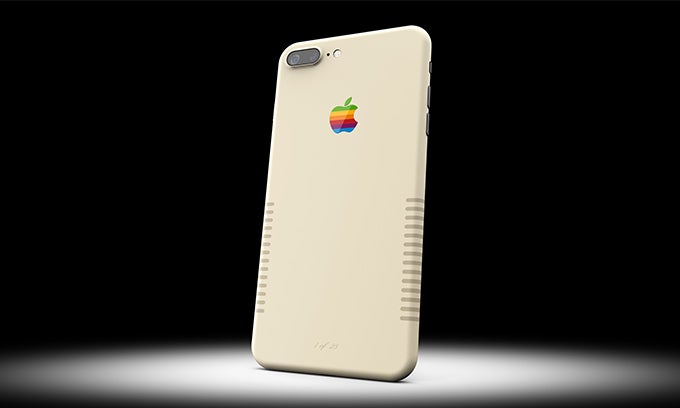 ColorWare, a company that specializes in creating custom-made electronic devices and skins, has come up with something that will go on the wishlist of every fan of vintage Apple computers – an iPhone 7 Plus that oozes 80's Mac charm.
Just like retro Macs, however, this sweet-looking iPhone is also on the pricey side – currently going for $1,899, it coincidentally costs about as much as a complete in box Macintosh 128K.
The iPhone 7 Plus Retro, as ColorWare calls it, is a SIM free unlocked model with 256GB of on-board storage, and will be available for a limited time only. To emphasize the handset's luxurious exclusivity, the first 25 units of 7 Plus Retro will include a number of authenticity on their backs. As you can probably imagine, a few years from now, those closest to number "1" will be fetching the highest prices on eBay.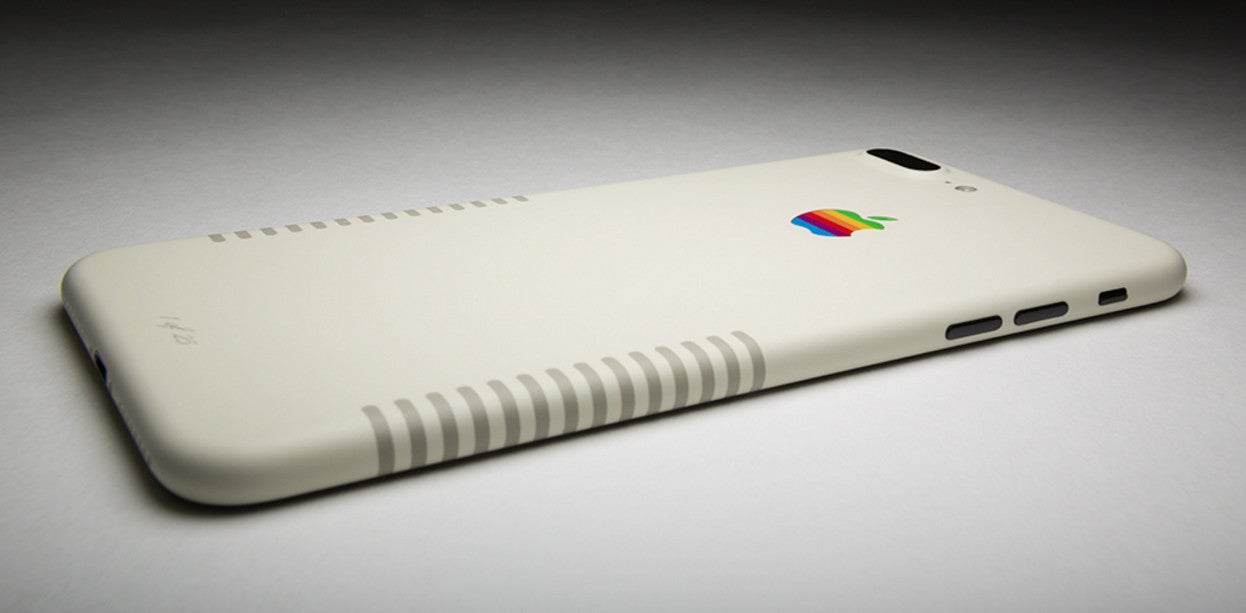 The iPhone 7 Plus Retro is painted in the off-white shade that was so popular in tech in the 80s, and, as can be expected, features Apple's old, multicolored logo on the back. If you'd like to check it out, follow the source link below.