Custom ROMs for Android 4.4 KitKat
34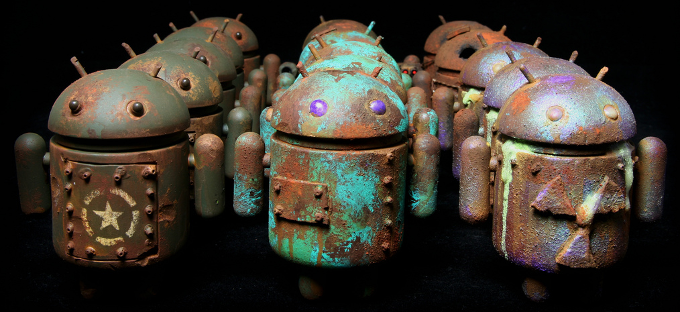 It's been months now since Android 4.4 KitKat was officially unveiled, yet users' craze is showing no signs of fading away. And craze is by no means and overstatement, as we've hardly ever seen as strong an interest in a new version of Android. So much so, that we actually suspect the sugary name of the latest version has played its role of promoting the new update quite well.
But it's not all branding. Android 4.4 KitKat brings more optimizations than ever, the brilliant new Dialer with smart caller ID, immersive mode, screen recording and a moderate visual update, and
quite a few more
. It's a version of Android that's truly worth having, and yet, at least for now, it remains the exclusive privilege of some Nexus devices (and since earlier today – the Moto X). This is where the custom Android ROM-building community comes in, often offering the newest update for devices that would otherwise have to wait for a long, long time to get one. If ever.
Now, KitKat is still fairly new, and unfortunately, the custom ROMs that have been updated with Android 4.4 are both considered to be in the 'nightlies' phase, but the list of supported devices has grown a whole lot these past two months.
Do keep in mind that these are considered 'unstable' and we haven't had the chance to test how stable each and everyone of them is. Suffices to say, however, that your device is pretty unlikely to melt down, and it's usually plenty easy to revert back to your stock firmware, should you end up not liking the less-refined nature of custom Android ROMs.
Thumb and header image credit goes to http://www.drils.com/