Would you give up your smartphone for one week in order to win $1,000?
16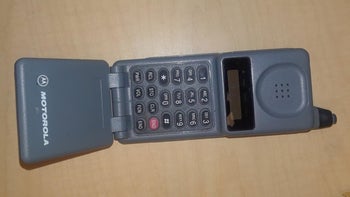 Do you have what it takes to win the Flip Phone Challenge? Frontier Bundles, a company that offers internet, cable, and phone service bundles is offering $1,000 to the "one brave soul" willing to replace his or her smartphone with an old school flip phone for one week. The company is doing this to celebrate the 30th anniversary of the first flip phone (the Motorola MicroTAC).
If you are selected to exchange your smartphone for a flip phone for one week, Frontier will give you a survival kit; the company also wants to know afterward whether you slept better or worse and if you were more or less productive without your connected handset. Frontier is looking for "a self-proclaimed smartphone fiend who's always up to date on the latest tech news." You must be 18 or older and a U.S. Citizen to be considered.
The person chosen for this experiment will not only receive the $1,000, but they will also receive a physical map to make up for the loss of GPS, a pocket phonebook to keep track of important phone numbers, a notepad and pen and a couple of 90's CDs to replace Spotify. You have until 5 pm MDT on July 1st to enter. If interested,
click on this link
and fill out the entry. You will have to write a brief (up to 200 words) explanation on why you're the best candidate for the challenge. The person selected will be informed no later than July 8th and will be sent guidelines on how they are expected to record the experience.
Frontier says that the goal of this experiment is to help it "understand how much we rely on smartphones and how that affects day-to-day life." If you think that you can give up your smartphone for one week, go ahead and enter. We dare you.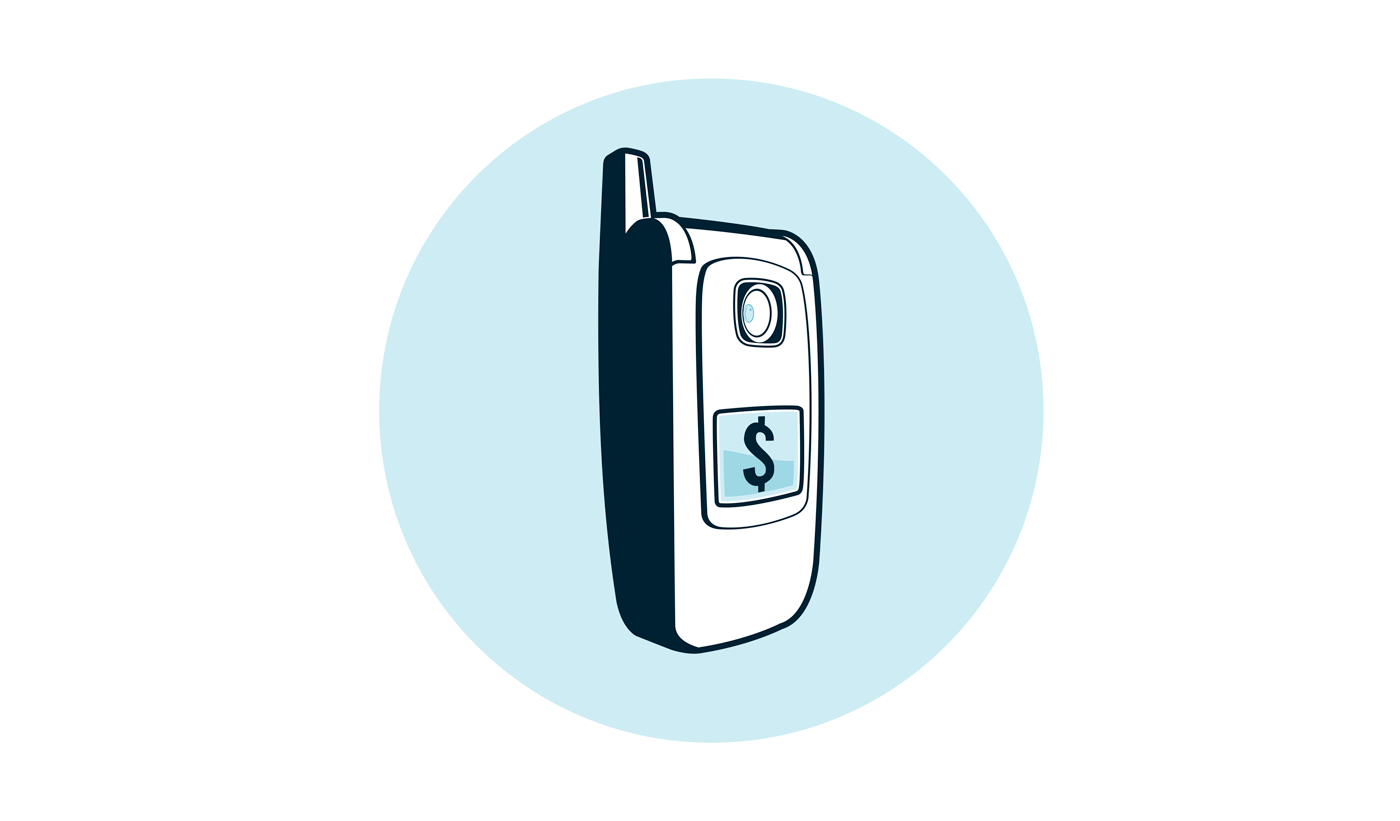 Recommended Stories