Could Google release an 8.9-inch Nexus tablet this year?
9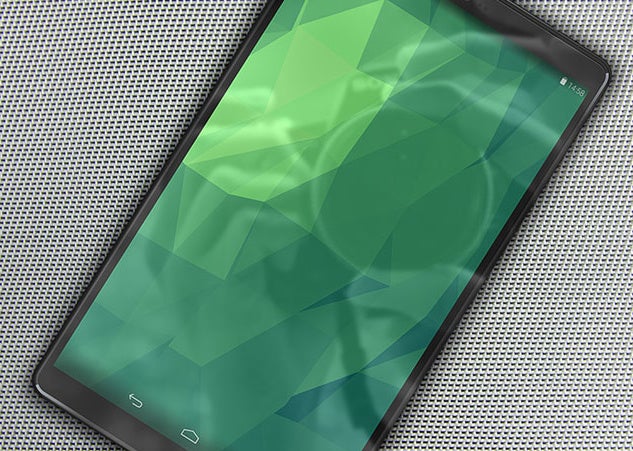 In the two years since it introduced its first Nexus tablet, Google has stuck with the 7-inch form factor, but this year we might be in for a change. After a first wave of rumors about an 8-inch Google Nexus 8 tablet allegedly coming in 2014, the latest talk on the tech grapevine claims those plans have been scrapped in favor of an even larger, 8.9-inch Google Nexus tablet.
DigiTimes, known for its connections in the Asian supply chain, speculates that Google has chosen this new, 8.9-inch size for its 2014 Nexus tablet to compete with larger tablets, but also to give the overall segment of bigger-screen tablets a boost. Currently, larger-sized tablets only make around 30% of the whole tablet market, while all else is attributed to more compact tablets like the 7-inch Nexus 7. Google's supposed entry in larger tablets is expected to incentivize other tablet makers to also make a step in that direction.
An 8.9" Nexus could give large-screen tablets a boost
At the same time, it seems that rumors now all agree that plans for extremely large tablets (with screen sizes of 12 inches, and larger) by companies like Apple
have been put on a shelf
. Currently, Samsung is the only one among the big manufacturers that has actually released its extra-large, 12.2-inch Note Pro and Tab Pro devices.
Summing it all up, this rumor would mean that Google could endorse large-sized tablets with its next Nexus, but not extremely large slates (12" and larger). Keep in mind, though, that all above-rumored details are still unofficial, and at the moment, you should take them with a healthy grain of salt, as any other rumor. Finally, the Mountain View company has unveiled its Nexus tablets in the summer in the past two years, so we can expect this new one around the same time this year.
source:
DigiTimes