Hey Cortana, how fast do you run on iOS? After the latest update — pretty fast!
4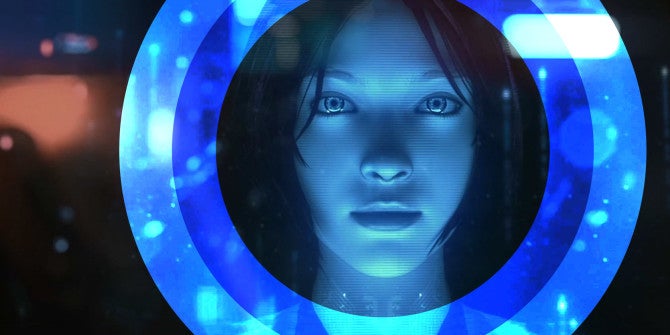 So, you may or may not have forgotten that Microsoft's extra-smart Cortana is actually available for iOS and Android. The voice assistant was touted to be super-capable of holding conversation threads even before Google launched its Google Assistant publicly and is considered to be quite ahead of Siri still.
Now that Microsoft called it quits on the smartphone world, at least temporarily, it has brought its software suite to both Android and iOS with tons of different apps — from the productivity platforms to the simple selfie cameras. Of course, we also get Cortana.
The iOS version has been getting minor bug fix updates over the past year but has now gotten an update, which may get you to open Cortana to test it again. According to Microsoft, it has managed to speed up launch time by 20%, which is pretty important since you can't activate Cortana by voice on Apple's closed-off ecosystem. According to Microsoft, we get to enjoy a lightning-fast Cortana experience now.
Also, if you are on an iPhone X, do not fear the letterboxing — Microsoft's voice assistant was updated for the extra-long Apple display back in December of 2017. So, Cortana is all up to date. Care to give it a try?