Corning hints germaphobic low-reflectance Gorilla Glass is in the labs
7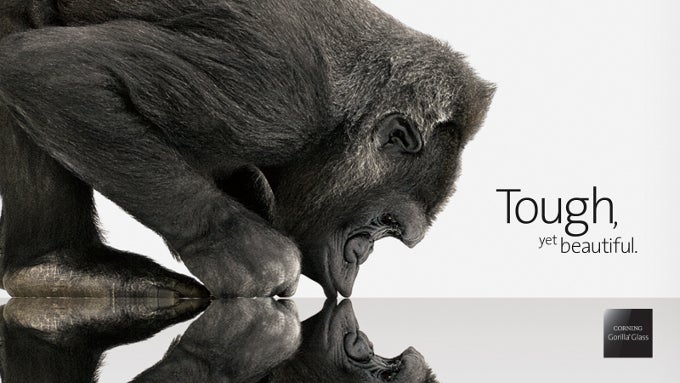 Corning is at the Computex expo in Taipei, touting its thin and tough
Gorilla Glass 3
, which you can find in the
Galaxy S4
, for instance. David R Velasquez, the director of marketing and commercial operations for Gorilla Glass. sat down for an interview, and this little ge(r)m slipped out at the end:
Q: Looking ahead, what is Corning taking into consideration for its next generation Gorilla Glass?

A: I can't say too much, but lets just say that Corning is aware of some of the frustrations consumers still have with their mobile device screens such as smears, smudges, reflections and germs, and that we are taking those into consideration for developing future products.
Today's best oleophobic coatings are already pretty good at bringing screen smudges to a minimum while operating them with your fingers, and we can't say we've ever been worried about the germs on our touchscreens, as that's why we have an immune system, but the "reflections" part certainly piqued our interest.
We know that the outside visibility of a smartphone, especially in direct sunlight, is highly dependent on two factors - the screen's brightness, and almost as equally on the screen's reflection ratio. The less light it reflects back to our eyes, the more visible the screen remains, and it is especially true with the annoying "mirror reflections".