Conversation starter: What are the absolute lowest phone specs you'd be okay living with?
42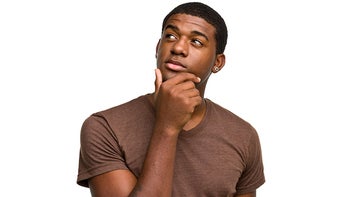 It's deeply ingrained in our own human nature to never be actually satisfied with what we have and always strive for more.
That's especially true when it comes to technology and gadgets: we are always on the lookout for the next big thing as soon as we peel off the protective film from our new brand phone and fire it up for the first time. The struggle for more sophisticated technology at our fingertips is a contemporary interpretation of the ancient game of cat and mouse though it's unclear if we, the customers, are the predator or its prey.
While everyone wants a to flaunt a nice flagship in their pants' pockets, the cold truth is that only a small portion of users actually need the latest flagship device. As the market is now saturated with loads of good-enough handsets, the single unifying feature of contemporary flagship devices is ticking that specific box that elevates your social status. Yes, even a way more humble device would run Snapchat or fetch you your emails just as good.
A recent Reddit post inspired us to ask you a rather intriguing question: what are the absolutely lowest phone specs that you'd be willing to live with? Display type and size, built-in storage, processing power, build materials, cameras, software, and everything else you can think of is welcome!

We are looking forward to reading your replies to our question in the comment section right below!