Concept video of Apple iPhone 5 shows "rubber band" electronics; Apple acquires fingerprint firm
30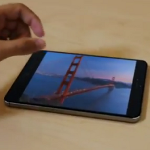 Aatma Studio is known for its
concept videos of the Apple iPhone and Apple iPad
. Now, the studio has made its own mockup of the
Apple iPhone 5
that includes a fingerprint scanner and something they call "rubber band" electronics. The latter is obviously accomplished through a combination of editing and filming angles.
Will we ever see something like "rubber band" electronics in the future? Imagine being able to have a smartphone that converts into a tablet with a simple gesture. As for the fingerprint scanning, Apple is actually one-step closer to offering this on its mobile devices thanks to its
proposed purchase of AuthenTec
. The company's board is expected to agree to a $365 million purchase next month by the Cupertino based firm.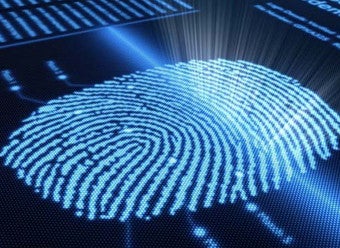 Apple's purchase of AuthenTec should bring fingerprint scanning to the Apple iPhone
AuthenTec produces mobile phone security technology including a 2D fingerprint sensor it is developing for the Apple iPhone, according to merger documents filed with the SEC. If a fingerprint scanner is not included in this year's model, it would appear that next year's Apple iPhone will include one. AuthenTec has a development contract with Apple that was signed this past July and expires September 2013 which would be when we could expect to see the unveiling of the 7th generation Apple iPhone.
But we are obviously jumping the gun. We haven't even seen the 6th generational model yet. One thing we can say with certainty is that "rubber band" electronics won't be a feature on it.
source:
YouTube
via
AllThingsD
,
TheGuardian