Clash of Clans releases its biggest update since Clan Wars
1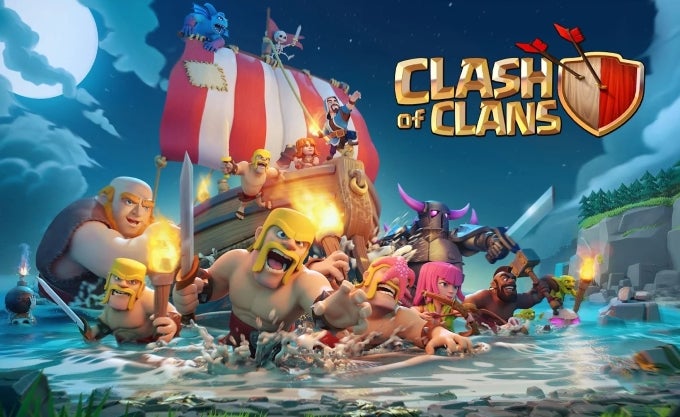 Almost 5 years after its initial release,
Clash of Clans
continues to be one of the top grossing apps on both iOS and Android. This is mainly thanks to Supercell's devotion to updating the game constantly and keeping it fresh for both veteran players and newcomers to the title.
In the spirit of constant updates, Supercell released its biggest one since Clan Wars, which was introduced over three years ago. The new update introduces a whole new world for players to explore – Builder Base. It's on the other side of the sea, so players will have to set sail in order to get to it, by reaching Town Hall 4 at their home village and rebuilding the boat.
The new world, as would be expected, comes with a number of new buildings, troops, abilities and what not. It even uses its own resources, which are not transferable to the players' home villages. Gems, however, can be used in both worlds.
The update also introduces a brand new battle mode – the Versus Battle. It will pit you against another players in a head-to-head attacking competition. Both opponents attack each other, and the one with the best attack wins. Winning three Versus Battles in a day will yield the highest reward, but you can keep fighting after that for the new Versus Trophies.
New gameplay mechanics are also being introduced. In the Builder Base, troops will train automatically, walls come in segments, and players' bases can't be attacked while they're away. Troops will be trained in groups, utilizing the Army Camps. Upgrading troops will allow players to fit more of them in a single Army Camp, while building more camps will help with diversifying the ranks of their troops.
Magic is not present in the new world, however, so players won't be able to rely on their wizards. Instead, Supercell suggests heavy usage of troops' special abilities.
For the most complete information on the new changes and additions, make sure to check out the source link below.
source:
Supercell