Chrome 61 for Android released, here is what's new
17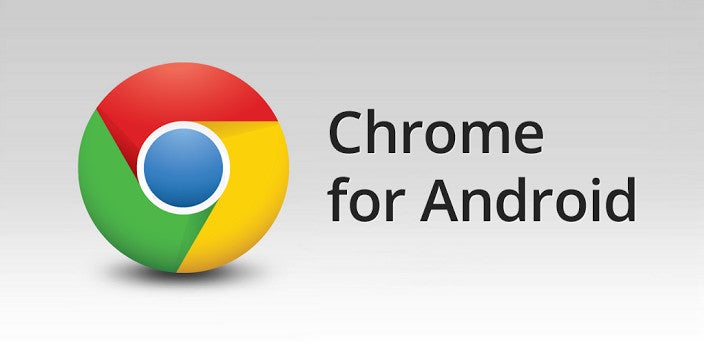 The
Android version of Chrome
has just been updated with a couple of new features. After making its debut on Windows, Mac, and Linux earlier this week, Chrome 61 will be rolled out to Android devices in the coming weeks.
According to the official changelog published by Google,
Chrome 61 for Android
is supposed to translate pages with a more compact and intuitive toolbar. Basically, websites that are not in the same language as the device's will bring up a tool that allows you to translate that page faster and easier.
Furthermore, users will now be able to pick images to post online with an improved image picker. You'll notice that there's a new menu that shows up when you press and hold on a link or image, which is meant to make it more intuitive.
Also, the developers mention that this release includes many performance and stability fixes, so if you want more in-depth details about them, don't forget to check out the source link below.
Finally, Google confirmed that while Chrome 61 for Android has been released, the new version of the browser will be available on Google Play "over the course of the next few weeks."