Chinese watchdog questions Apple over iPhone throttling debacle
13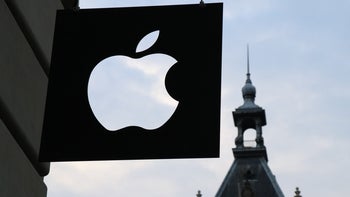 Following recent inquiries from France's DGCCRF and the U.S. Senate Commerce Committee, a Chinese watchdog is now questioning Apple over its dubious practices of slowing down iPhones with aging batteries without notifying affected users.
The
Xinhua
state news agency reports that a Chinese consumer group has sent a letter to Apple, demanding additional information regarding the company's "throttling" practices and how it plans to address the issue in the future, requesting an answer before January 19.
The query comes from the Shanghai Consumer Council, which claims it had received
"2,615 complaints about Apple products and services in 2017, compared with 964 complaints in 2015,"
which prompted action from the non-profit watchdog,
Xinhua
reports.
Following revelations regarding Apple's practices of slowing down devices due to battery wear, the company last month started offering
$29 battery replacements
—a $50 discount from the usual price of $79—which prompted resentment among many who'd paid the full price earlier.
Apple has already said in its official apology regarding the
"throttling" debacle
, that slowing down the processor of iPhones with weakened batteries is not being done in order to force users into buying a newer phone, but is instead a way of preventing unexpected shutdowns of devices with an aging battery because the cell cannot handle more power-demanding applications. However, Apple's clandestine handling of the situation, without notifying affected users, has prompted a huge backlash against the company, with Apple already facing multiple
class-action lawsuits
in the United States over the same issue.
Recommended Stories