Chinese panel suppliers now offer near bezel-less panels for high-end to low-end handsets
11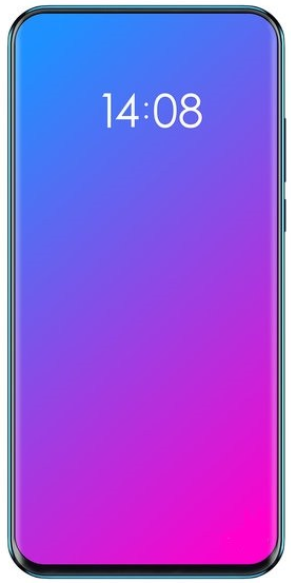 The upcoming Lenovo Z5 takes near bezel-less screens to the next level
The China Information Technology Expo recently came to an end, and based on the panels on display by Chinese manufacturers, it seems that all of these firms are working on the so-called modern look. What exactly does that mean? It means that these companies are now rolling out all-screen panels with an aspect ratio of 18:9. From entry-level models sporting a WVGA resolution display (400 x 840) to high-end smartphones, these companies producing glass panels in China are making the change from the 16:9 ratio that was once widely used. The near bezel-less look is driving the move to the taller and narrower screens.
This year, we should see phones sporting the near bezel-less look start to appear in the low-end of the market. For example, the
Moto E5 Plus
features a 6-inch LCD display with a resolution of 720 x 1440, an aspect ratio of 18:9, and thin bezels. This device could be priced under $200
when launched by Sprint
later this month.