China tops U.S. in active Android and iOS devices
16
Metrics firm Flurry uses data to see how well your mobile ads are reaching the intended target. Thanks to all of the data that is created, Flurry is able to look at the numbers and make some proclamations. For example, with "The Year of the Snake" having just started for the Chinese, the country has surpassed the U.S. and is now the
top country in the world
among active iOS and Android users. This happened just one year after China was cited for its tremendous growth in smart device use.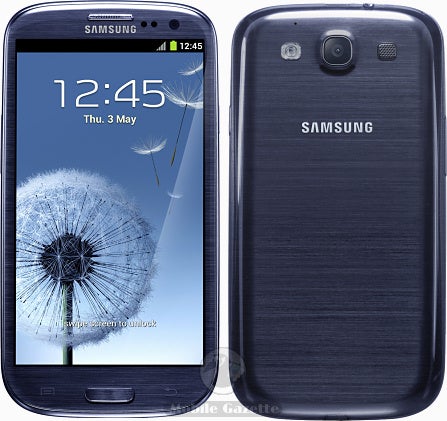 The Samsung Galaxy S III is the flagship Android smartphone
Flurry uses the data generated from 2.4 billion anonymous application sessions per day, from more than 275,000 apps around the globe. Flurry says that this is good enough to capture the activity from an estimated 90% of the world's smart devices. As of last month, there was an installed base of 222 million iOS and Android devices in the U.S. versus 221 million in China. Flurry estimates that by the end of this month, the numbers will show
246 million iOS and Android devices active in China
and 230 million active in the states. And the U.S. will never get the lead back. Why? Consider that the population in China is 1.3 billion people vs. 310 million in the U.S. The only country that might have a shot at China is India, with a population of 1.2 billion. But there are only 19 million active smart devices in India right now, meaning that India will not be seen as being competitive with China for some time.
The third largest market after the U.S. and China is the U.K., with only
one fifth the number of active iOS and Android devices
used in either the U.S. or China. Despite being the largest iOS and Android active market, China still showed remarkable growth of
209%
among active iOS and Android markets last year. On top, with 278% growth, was Colombia.
Consider that the U.S. first topped the 100 million mark in active iOS and Android users in
May 2011
. China hit that benchmark a little more than a year later. Now, China has not only caught up to the U.S., but has surpassed it.
source:
Flurry
via
AndroidAuthority