ChevronWP7 team sells 10 000 Windows Phone Unlock tokens, runs out
3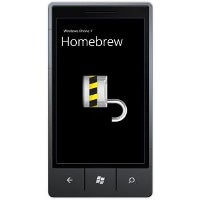 The popular ChevronWP7 team, which is behind the Developer Unlock tokens for Windows Phone, has sold 10 000 of them for $9 apiece already.
That's
the whole batch that got authorized by Microsoft
, and the guys are apparently thinking of ordering more due to this popular demand.
Unfortunately that means now you either have to get the official developer kit from Redmond for $99, or install some of the unofficial ROMs in order to unlock your Windows Phone device and gain all the benefits.