Check out these sweet Oreo-themed wallpapers, available in resolutions beyond 4K UHD!
9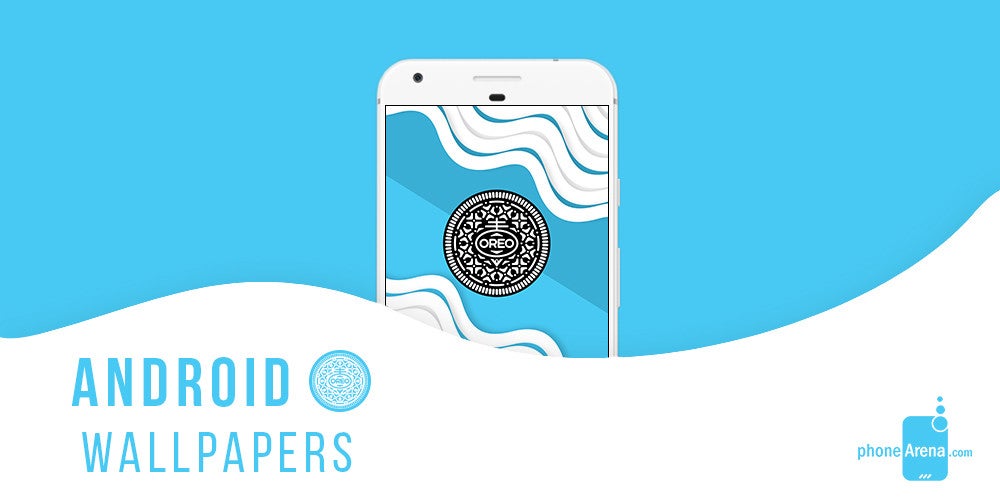 Android O is finally official, and we think the licensing deal that Google struck with Oreo for the latest revision of its ubiquitous mobile OS was right on point. We mean... what, oatmeal cookie? Orellette? Come on.
But anyway, upon sinking our teeth in delicious Oreo for the first time, and after thoroughly testing what little there was in the way of new features, we thought we'd check if there were any cool new wallpapers on board. Like, we were expecting some Oreo goodness in blue and white, but we got nothing! Nothing, we tell ya!
Ah well, at least some creative redditor made these material-inspired, Oreo-themed
backgrounds
! But they are not enough. They never are...
So, we decided we'd also drop some more fresh Oreo-themed wallpapers to celebrate the release of Android O! Check them out!
Given the large resolutions of these images, we've included scaled-down versions for preview purposes in the gallery below. To get your hands on the full-size images, follow this Google Drive link.
Disclaimer

: All images featured in this article have been created by PhoneArena. As such, 3rd parties are forbidden to use the images herein for commercial purposes and/or to republish them outside of PhoneArena.com.
30+ Infinity Display wallpapers for phones with tall screens
50+ Beautiful high-res wallpapers, perfect for your LG G7, Galaxy S9, Pixel 2 XL, iPhone X, and others
50+ Awesome high-res wallpapers, perfect for your Galaxy S9, Pixel 2 XL, iPhone X, Huawei P20 Pro, and others
Beautiful, high-res smartphone wallpapers
Beautiful, dark wallpapers perfect for OLED smartphones
Expand timeline
Loading ...