ChargeTech Plug is the 48,000mAh power bank you can probably run your house on for a tiny bit
13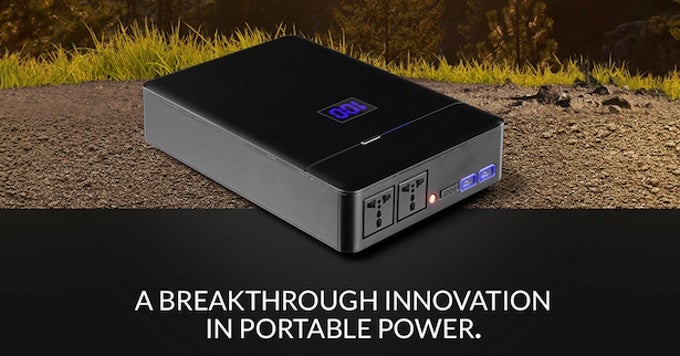 Power banks
are some of the most useful tools for electronics users on the go, but at best, the more popular and portable ones are good for a charge or two of one gadget before they die off. That's why ChargeTech made the power bank to end all power banks – a 48,000mAh capacity monolith that can let you take almost all your essential electronics for a day out, and is still somewhat reasonably sized and portable.
Priced $330, the bank is fit with two AC outlets, two traditional USB ports, and a USB Type-C port. It's solar-rechargeable with the optional solar charging panel, and takes around 8 hours to recharge to full, which is still reasonable considering how much power gets stored. The thing uses 16 x 3,000mAh Panasonic battery cells, the same used in Tesla cars. Despite that electrical excess, Plug measures 8.6 x 1.6 x 5.6 inches and weighs around 2lb, so you can actually carry it in most of the bags you probably own and not break your back.
Plug is about to start shipping to its backers and can be ordered from
its Indiegogo page
. It will eventually make it to regular retailers, priced at $350. In addition to charging gadgets, it seems like a convenient source of electricity for camping trips and other occasions where you are outside and need some electrons in your life.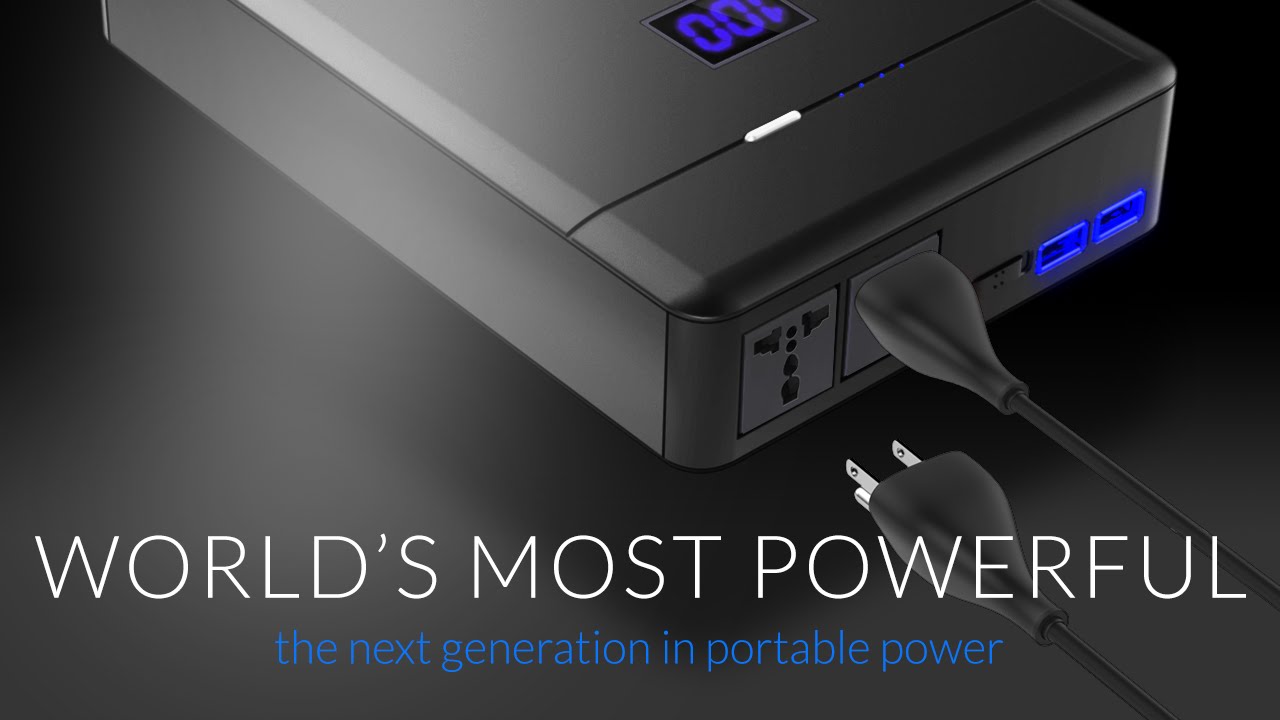 ALSO READ
Recommended Stories