Call or text? Apple patent wants to help you decide
29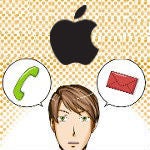 First things first: just because you see the words "Apple" and "patent" in the title shouldn't trigger blind rage. Apple works within the terrible, broken system created by the USPTO (read: don't hate the player, hate the game). Now, on to the real story...
Most people say that you shouldn't sweat the small stuff, but Apple takes pride in finding a relatively small annoyance and finding a way to ease it. The newest issue the company wants to take on is that small annoyance where you're not too sure if you should call or text a friend.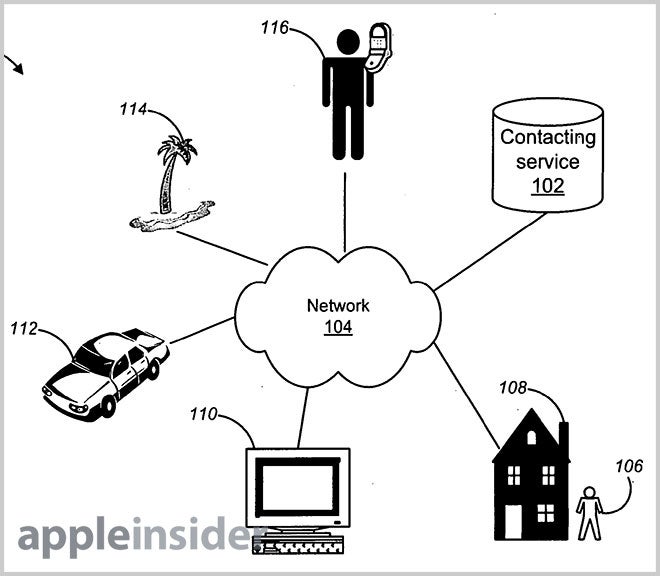 The way it works is that users control the variables like time, location, mobility, or other factors. That data syncs and is used to let others know what the best way would be to contact you. Maybe you set triggers for work, or when you're at the gym, or any other factor, and choose whether it's best to contact you with a call, text, e-mail, or maybe through another messaging service.
The trouble that we foresee with Apple's patent on this is that it isn't automated enough. This is a kind of system that would work a lot better with either the social network of Facebook around it, or the automation of Google Now. Apple's vision seems to rely too much on users to put in all of the information of where they are and when and what to do. There is some automation, for example if you're at a concert, the system will figure that out based on your GPS, clock, and microphone data. But, we're pretty sure this system would be better to be based on GPS and public events calendars or even your personal calendar, rather than having to tap your device's microphone.