Activision reveals Battle Royale mode for Call of Duty: Mobile
4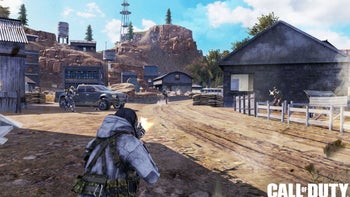 It's been only a few days since
Activistion launched Call of Duty: Mobile beta
for a couple of countries and the publisher is now raising the hyper around its upcoming game with another important announcement.
Call of Duty: Mobile will have a Battle Royale mode, which is supposed to offer a unique experience, different from other Battle Royale experiences in Call of Duty games. What this means is that there are few similarities between Call of Duty: Black Ops 4's Blackout mode and the Battle Royale mode from the upcoming Call of Duty: Mobile.
Long story short, here are the main highlights of the newly revealed Battle Royale mode for
Call of Duty: Mobile
. First off, up to 100 players will be able to play on the single Battle Royale map. At the moment, single, two-person, and four-person teams are being playtested.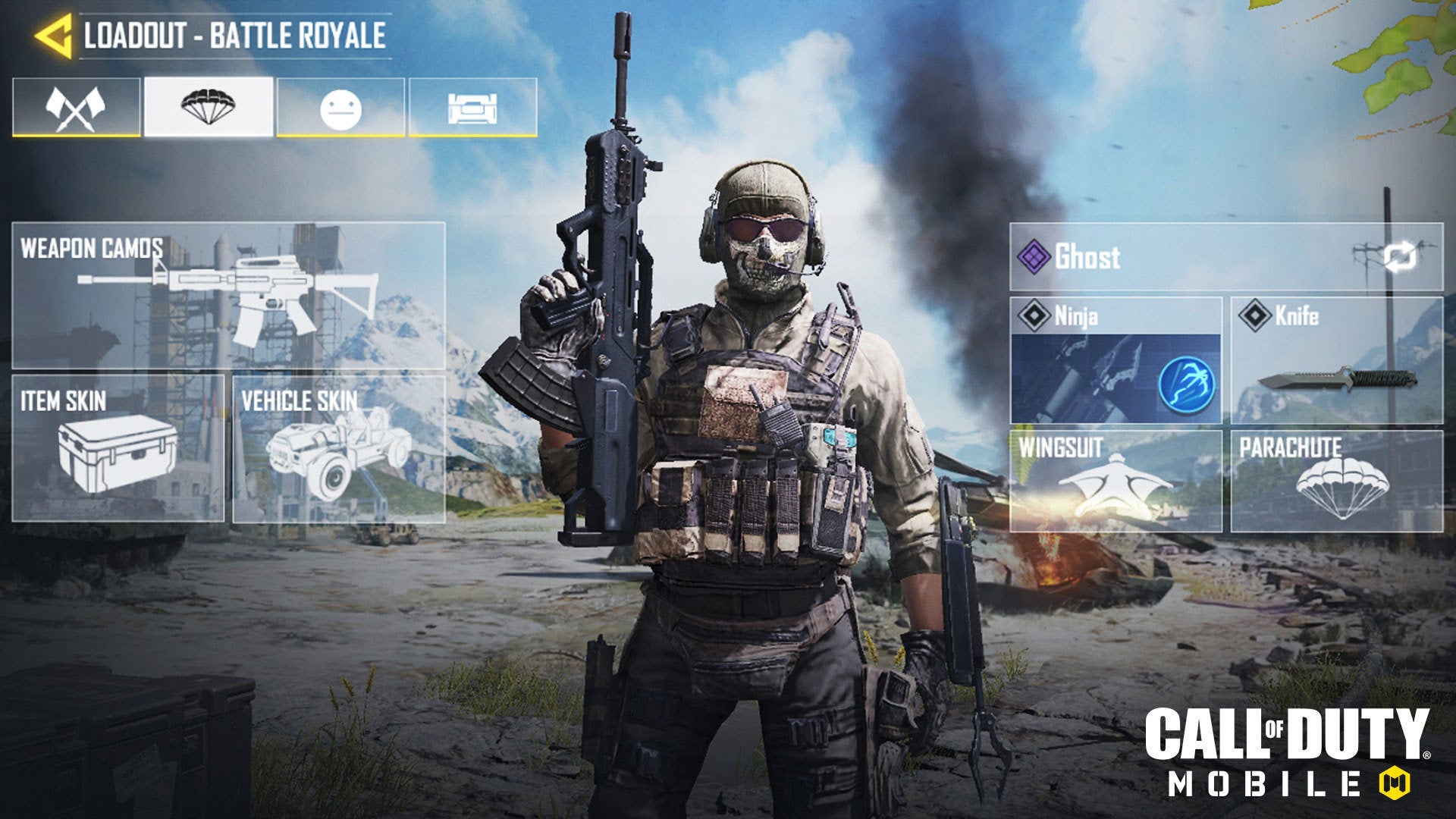 Call of Duty Mobile Battle Royale mode loadout
Furthermore, players will be able to choose from one of six initial classes, each with their own ability and skill. The gameplay rules are common to the Call of Duty: Black Ops 4's Blackout map, which means players will drop in from above, find weapon and gear, survive on the ground, and eliminate all in order to win the match.
Also, the developers confirmed that the game will be playable in either third or first-person perspective, but you'll have to decide that before the match beings. There are tons of other details about the Call of Duty: Mobile Battle Royale mode, so make sure to check out Activision's
announcement
if you want more information.