By Jiminy! Cricket to sell the Samsung Galaxy S7 starting on March 18th
8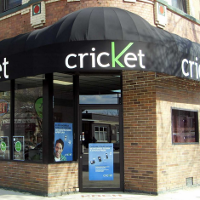 Last month, we told you that
pre-paid carrier Cricket would be offering the Samsung Galaxy S7
. We now have a date when this will begin, which is March 18th. The phone will be available from Cricket's online and physical stores for $649.99. Make the purchase between March 18th and April 1st, and you'll receive a free Samsung Gear VR headset along with six free games. That bundle has a value of $150.
Cricket, owned by AT&T, will be selling Samsung's new flagship model at more than 3800 stores across the nation. More than 308 million Americans live underneath Cricket's 4G LTE signal.
$40 a month ($35 with Auto Pay) buys you unlimited talk, text and data (2.5GB of which is high-speed data). $50 a month ($45 with Auto Pay) raises the amount of high-speed data to 5GB, and gives you free unlimited international texting to 38 countries. You can also use 50% of your plan to make unlimited calls and texts to and from Canada, Mexico and the U.S. Cricket's top-of-the-line plan will run you $60 ($55 with Auto Pay) and features 10GB of high-speed data.
"Cricket customers are not just value seekers. Many are power users wanting premium devices and service, without the costs associated with mobile contracts. This is just one of the reasons Cricket is one of the fastest growing prepaid wireless companies in the U.S."-Janna Ducich, VP, CMO, Cricket
Just because you are using a pre-paid carrier doesn't mean that you need to sport an old, under-spec'd phone. Cricket is proving that as the pre-paid wireless carrier, along with Boost Mobile and Virgin, will sell you the Samsung Galaxy S7. If interested, click on the sourcelink below.
Samsung Galaxy S7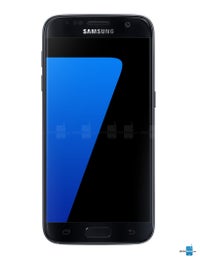 source:
Cricket