Build your own Google Street View experience using Photo Spheres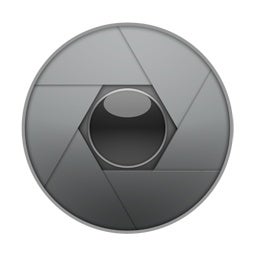 Today Google made it possible for everyone to build their own Street View experience using Photo Spheres. Thankfully, you don't need a self-driving car or a backbreaking Trekker camera backpack. All you need is an Android phone or a DSLR camera. Step 1 - use your devices to create photo spheres and share them with Google's Views community. Step 2 - piece them together in your very own Street View tour using Google's "connect the dots" approach. Step 3 - embed it on your blog or website, publish it on Google Maps and let people discover it for themselves.
If you run a tourist business and want to show it to the world, or have a swanky office and want to impress potential partners with a view inside, consider this tool a downright blessing. Google's ideas are even better - environmental non-profits can document and promote the beautiful places they strive to protect. Photographers can showcase locations at different times of day, weather conditions or cultural events, contributing to always up-to date Street View panoramas.
With this piece of interesting technology and the latest Nexus 5 update
upping the Android flagship's camera game
, Google are being seriously awesome today. Just look at the gorgeous Street View tour below, made by Evan Rapoport, Google Maps & Photo Sphere Product Manager: