Box comes to Windows Phone, signs deal with Qualcomm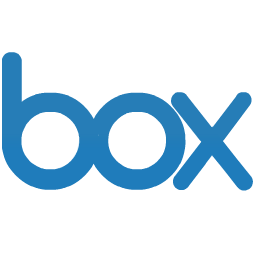 Box has chosen to launch a native app on Windows Phone, a bet for a platform that is still struggling to get traction, but probably the one with highest chances of standing a fight against iOS and Android. Box, a cloud storage company, has also inked a deal with Qualcomm so that on select devices with the chip its app will come pre-loaded.
So far Box has focused on Android and iOS, but its bet on Windows Phone shows its hopes for the platform. The company saidt that it "anticipates strong traction for Windows Phone devices."
To further explain why it launches a native app for Windows Phone, the company came up with the following statement:


"Windows phone hasn't shown the traction yet, but we get a lot of customer questions. Windows Phone is definitely No. 3 in terms of questions," said Self. "And that may indicate potential for the future. We're investing in Windows 8 too."


Box uses the live tiles concept in Windows Phone. You can batch upload, share files and pin tiles to the screen. Right now, the company offers 50 gigs of storage for free which seems like a good deal.
source: Box via
ZDNet