Bose SoundSport Free wireless headphones go on sale for $250, ship in 2 to 3 weeks
4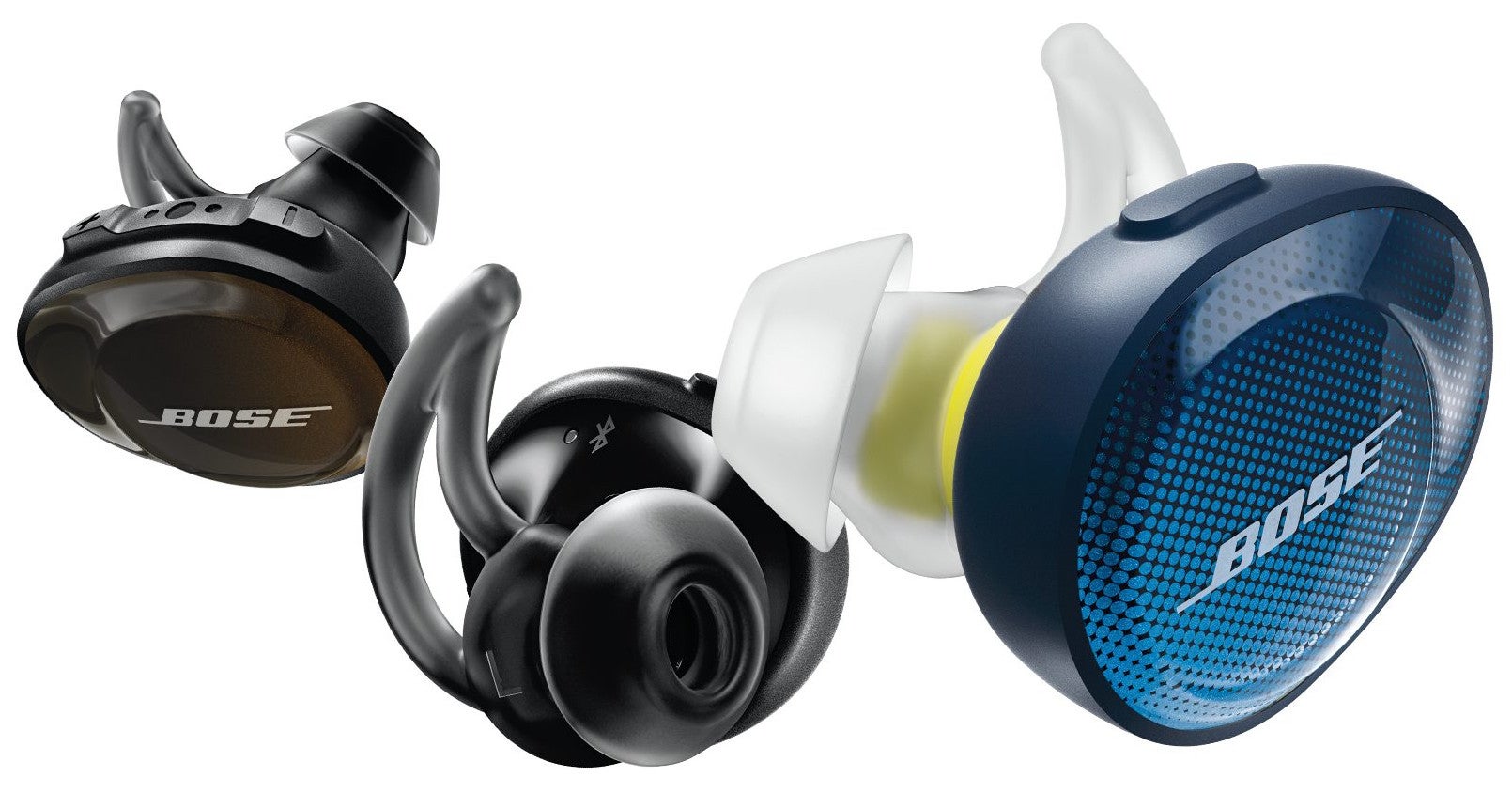 Bose's
AirPods killer
, the SoundSport Free headphones are finally available for purchase in the United States. The wireless earbuds can be had for $250, but they will ship in 2 to 3 weeks. If you haven't yet placed your pre-order and decided to wait until they hit the shelves, then you'll have to wait some more since Bose seems to have trouble fulfilling all orders.
The SoundSport Free wireless headphones come in two color variations: Black and Midnight Blue. Both cost the same ($250), but the blue ones haven't yet made it to the store yet. According to Bose, the Midnight Blue earbuds will start to ship in mid-November, but you can already place your pre-order if you don't mind waiting until next month.
On top of that, Bose offers free expedited shipping if you order today. It's unclear whether or not this is a one-day promotional offer, but that's what the company has written on the website.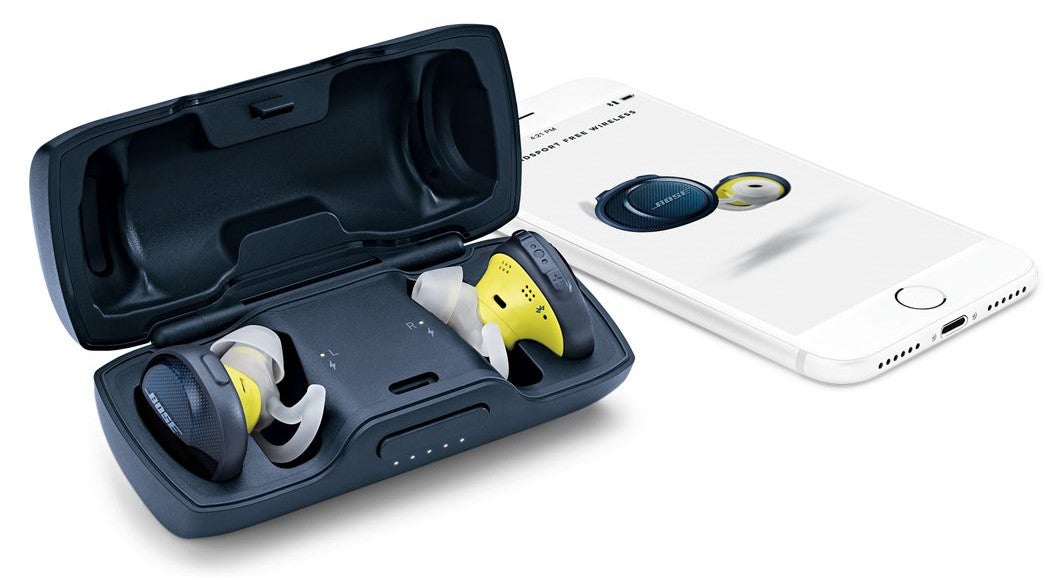 The Bose SoundSport Free
wireless headphones
come with a portable charging case in the retail box, a USB cable, as well as 3 sizes of StayHear+ Sport tips.
The headphones' battery should provide users with up to 5 hours of full use. Also, charging time is supposed to be about 2 hours if you're wondering.