BlueStacks brings its Android App Player to OS X, sky might fall
5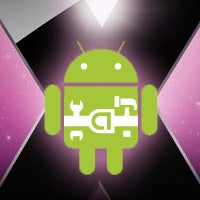 Well the sky hasn't fallen yet, but we think we might have seen a dog and a cat living together in harmony. Earlier today at Google's I/O conference, BlueStacks hosted a mock wedding to celebrate the launch of the public alpha version of BlueStacks for Mac.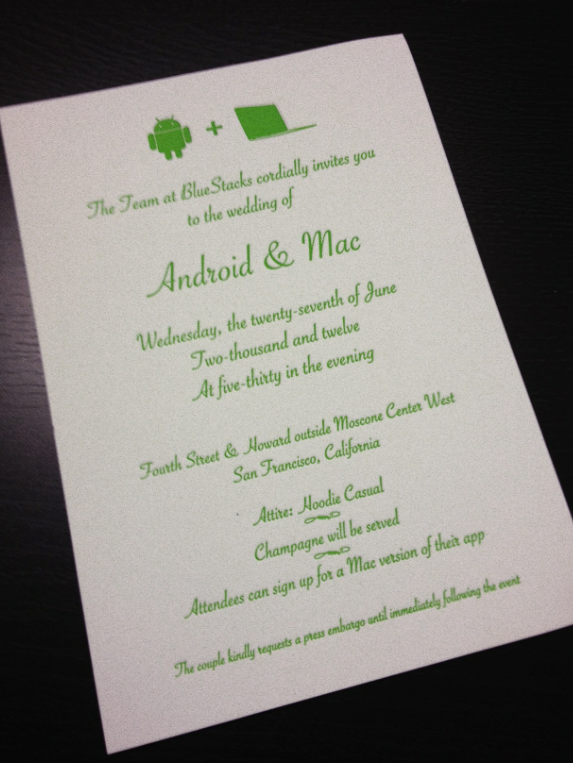 BlueStacks has traditionally offered an app player that allowed Windows users to run Android apps from the comfort of their PC. BlueStacks is taking that same concept and moving into OS X territory.
We took it for a quick test run and while it only has 17 apps available on OS X as of right now, the basics seem to work. It's able to run the available apps on a Mac, but we did notice some sound distortion. Once again, it is a public alpha, so we're not expecting it to be perfect at this stage.
Nonetheless, you can grab the alpha version of BlueStacks for Mac over at their website for free. We look forward to their continued development of the BlueStacks App Player on the Mac platform.