Big news: Moto Z is the first major phone with NO 3.5mm headphone jack
84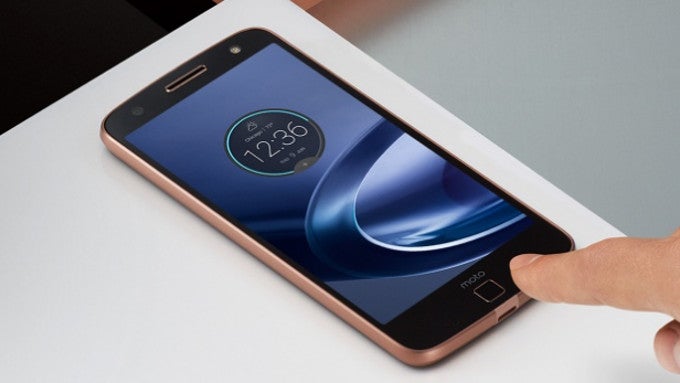 No 3.5 mm headphone jack on the new Moto Z phones
It's happening: the headphone jack is going the way of the dodo.
The Moto Z and Moto Z Force are the first phones from a major brand that ditch the 3.5mm headset jack and will instead supports headphones that connect either wirelessly via Bluetooth, or via the USB-C port (in the latter case, meaning that you cannot simultaneously charge your phone and listen to music).
Shocking, right? Especially given the face that Lenovo made no official mention of this important change and also for the reason that all the rumors about such a radical move centered around Apple, so nobody foresaw somebody else doing it first.
Well, Lenovo obviously had the guts.
Don't panic, though: to make the transition smoother, Lenovo is including an adapter from USB-C to 3.5mm interface that will allow you to still use your old headphones.
We don't yet know, however, whether the Moto Z and Moto Z force will have a set of some basic headphones in the box.
What do you think about this radical move? Is it a big deal for you? Does an adapter make this a non-issue? Have a say in the comments below.