Best iPhone SE waterproof cases - updated 2021
2
We may earn a commission if you make a purchase from the links on this page.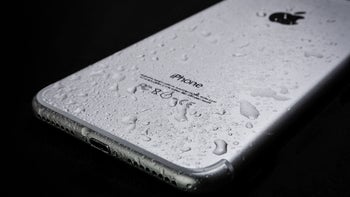 Most of today's phones offer some kind of water resistance and the
iPhone SE
2020 is no exception. Apple's second-generation SE is IP67 rated, meaning you can in theory dip the phone in water for up to 30 minutes at 1 meter depth.
In practice, all the testing is done in a lab at perfect conditions and you can't be sure about your phone's safety, especially if you want to take it on deep and long underwater adventures.
Fortunately, there are waterproof cases for the iPhone SE that can do a great job protecting your phone against both water, and dust. If you're going to the pool, snorkeling or just want a case with extra protection properties, check out our list of best iPhone SE waterproof cases.
ORDTBY iPhone SE IP68 Certified Sealed Cover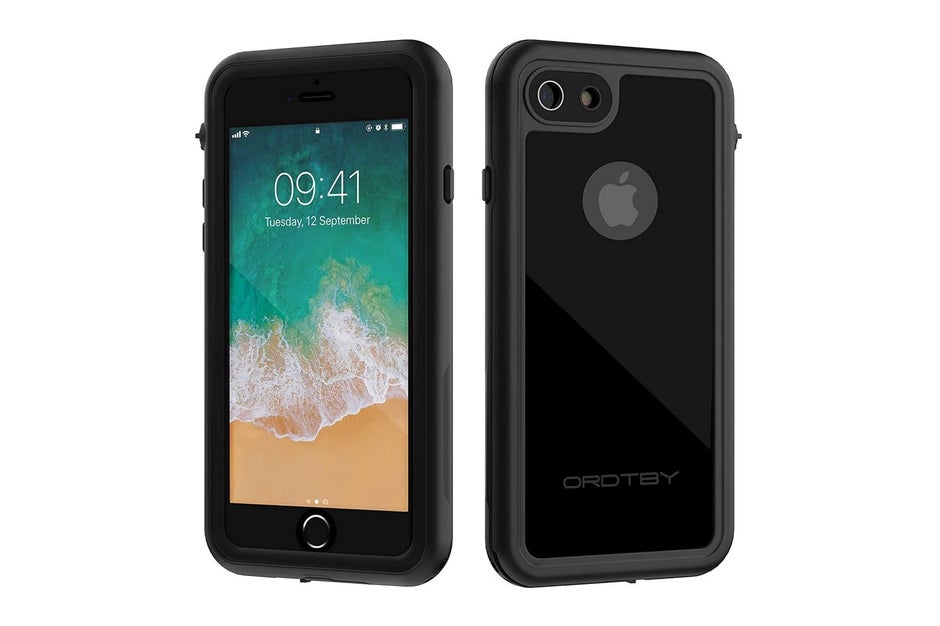 This iPhone SE waterproof case upgrades the IP67 rating of your iPhone SE 2020 to IP68, thus allowing you to take your phone under 2 meters of water. It's very lightweight, and also quite slim, considering it's water and dust resistant properties.
There's a built-in
screen protector
, so you don't need to worry about shattering the screen if you drop your phone. Just make sure to seal all the flaps properly and you're ready to go. The ORDTBY case will be of great help on the beach too, ensuring not a single grain of sand enters your precious device.
Lifeproof iPhone SE waterproof case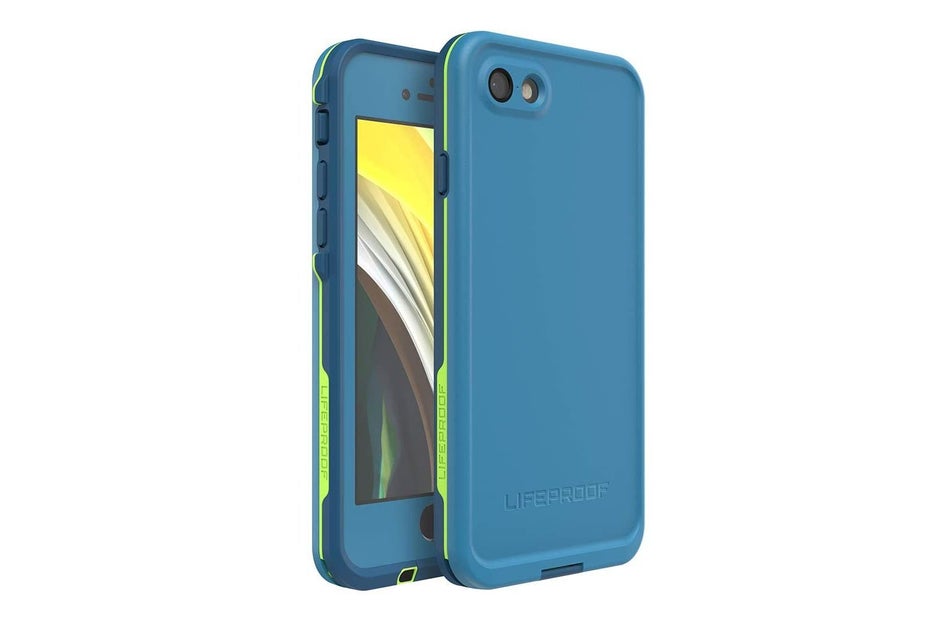 This iPhone SE 2020 Lifeproof waterproof case in the FRē Series is easy to install, and can protect your SE munchkin from whatever life throws at it, be it dust, rain, or heavy drops. Those Lifeproof cases don't come cheap, but the Amazon deal below will soothe the official pricing pains, and you can have a look at the installation instructions video below.
Diverbox iPhone SE 2020 Waterproof Case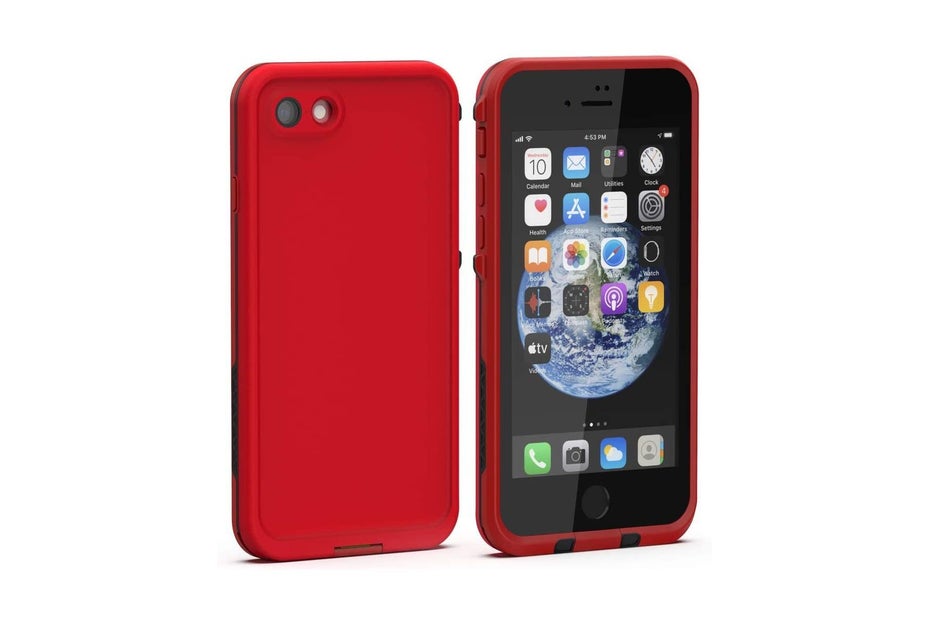 Another cool iPhone SE waterproof case comes from Diverbox. It's very stylish and comes in red, if you want to keep that Product RED feel underwater. If you want a waterproof case for your iPhone SE that's also shockproof, this one here is a good choice. Along with the IP68 certification (it can be submerged in water for half an hour at a depth of 6.6 feet) this iPhone SE case can also withstand a thousand drops from up to 6.6 feet.
The Diverbox iPhone SE waterproof case comes with a built-in screen protector that fits perfectly for bubble-free display experience. There are black, purple, and red color options available and the price is also quite attractive.
SPORTLINK Waterproof Case for iPhone SE 2020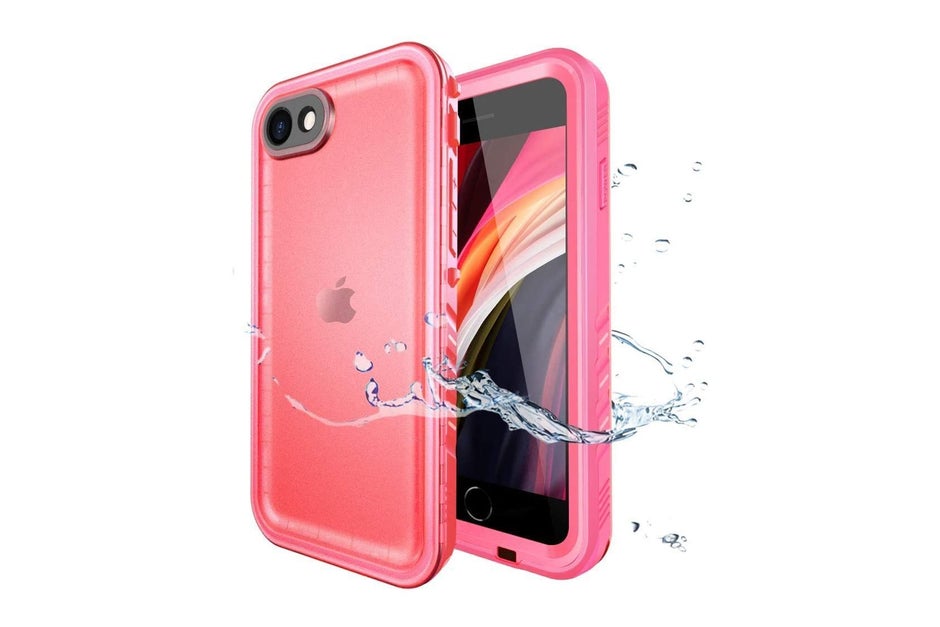 If you enjoy bright and vivid colors, you'll love the SPORTLINK iPhone SE waterproof case. It's available in bright pink and glowing blue to help you show your sunny personality on the beach. But it's not only looks - this case offers IP68 rated protection, and it is also shockproof.
You seal your phone completely with this waterproof case but you can still use
wireless charging
, Touch ID, the speakerphone, etc. The built-in screen protector will keep your phone scratch-free, just make sure you remove any additional screen protectors before using this case, in order to improve touch sensitivity.