Best board games for iOS and Android
1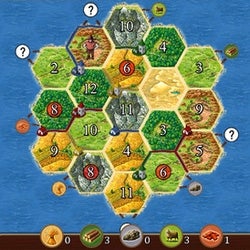 Looking to play some of the best board games right from your mobile device? In what follows, we'll take a look at the best board game apps available for Android and iOS devices.
Discovering the best board game available for mobile devices can prove to be a complex undertaking. As such, we thought it would be best to highlight games that span across genres, complexity, and theme.
First, we'll take a look at some pure adaptations of classic board games, then we'll move on to highlight some modern board games that use the technology integrated by today's mobile devices to go beyond the traditional board game concepts. Once we're done discussing the picks, you're probably going to find the best board game for your own personal set of preferences.