Best Minecraft-like games for Android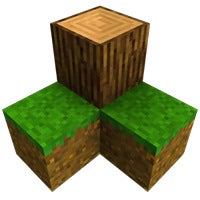 There's no denying that Minecraft is an awesome game. One you're hooked, it's hard to put it away. Mojang's masterpiece is also available on mobile in a lightweight form, and although it lacks in features compared to the PC version, it is still quite fun to play.
However, Minecraft Pocket Edition isn't the only game of its kind. Many alternatives to it are available on Android, and although most of them are nothing but half-baked clones, others are worth giving a try. So we thought we'd put together some of them in this post and let you check them out. Which one you find best? Let us know down in the comments!