Best Android racing games
24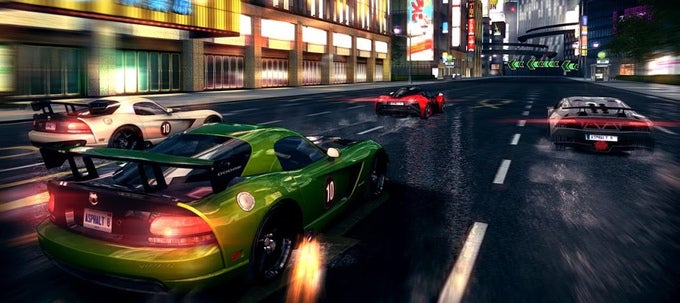 What's more exciting than watching a car race? Being in one, of course – it is an experience like no other! Most of us, however, can only dream of competing in a real, serious race, and street racing is still quite illegal so it isn't an option.

Thankfully, we have racing video games to satisfy our need for speed with, and there's no shortage of them at the Google Play Store. Only a handful of these Android racing games, however, are actually worth your time. And if you're curious to know which are the best racing games on Android, then you've come to the right place.
We've picked 12 of the best racing games that you can get on Android right now. Some are free, others are paid, some aim to be as realistic as possible, others rely on stunts and effects to give you an adrenaline boost. Whatever your taste might be, you'll surely find something below that will keep you glued to your smartphone or tablet for hours. Now go ahead and check out our picks!
Looking for more great mobile games? Check these out: