Best Android, iPhone and iPad apps of 2012: best adventure games
8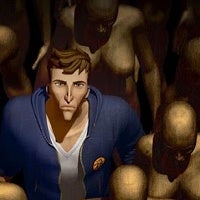 2012 was a great year for apps. Apple's
App Store accumulated more than 775,000 apps
and Android's
Google Play was on par
with similar numbers, but in that deep forest of applications, it's sometimes hard to find your way.
That's why we are hand-picking the best software of the year, the best games and the best apps. After bringing you the
best Android and iOS shooter and combat games
, we continue with something with more story and depth to it, something for the calmer, the curious, the explorers - the best iPhone and Android adventure games.
This is one of our favorite game genres yet it's the one to have quite a difficult time adjusting to touchscreens and lack of precision controls that a mouse provides. But this challenge is also an opportunity for developers to develop new ways to interact with your device.
We love adventure games because of their story of course, a good adventure game is a combination of both the visual and emotional represented in a well written script. Here are the finest adventures we found, take a look.
Best Android, iPhone and iPad apps of 2012: best adventure games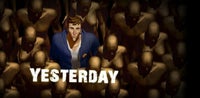 Now reading