Best Android TV hardware right now: No Nexus Player? No problem
7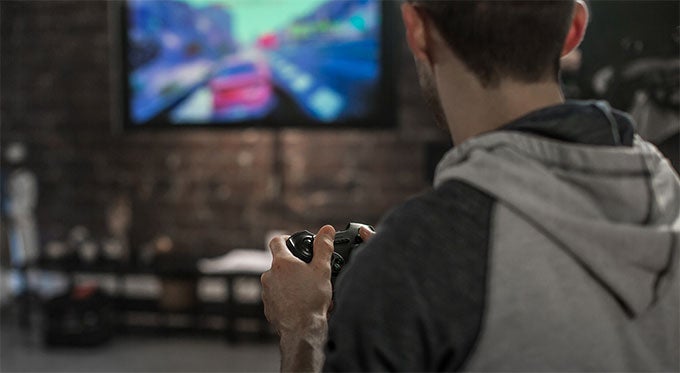 How do you like to get your media fix? With beautiful high-res screens, your favorite TV and movies probably look fantastic on your smartphone, and while that may be fine for catching up with last night's show on the train into town this morning, there are times we just want to kick back and enjoy a really
big
screen. OK, you could always go with something like the
18.4-inch Samsung Galaxy View
, but let's be realistic here: most of you are going to feel more at home watching the content of your choice on a big flatscreen TV.
When you want to move past boring cable options and really take control of your viewing, you've got your pick of streaming services to turn to, but how are you going to access them? Something like a
Chromecast
gets that job done in a pinch, but if you're looking for a little more of a full-featured media experience, something that incorporates not just streaming video but also access to games and powerful apps, you might find Android TV far more suited to your needs.
This week the Android TV roster is coming up one (very prominent) member short, as
Google shuts down sales of its own Nexus Player
, and all the retail partners previously affiliated with the Nexus Player report being out of inventory; the days of Google's set-top box are drawing to a close.
But just because you can't pick up a new Nexus Player any longer doesn't mean that you're without good Android TV options; far from it! Not only do you still have some decent hardware to choose from when it comes to Android TV boxes that connect to your existing set, but there are a growing number of new HDTVs out there that feature all that Android TV goodness baked right in. Let's take a look at what we've got to work with in this brave new Nexus-Player-less world: