Beacon is Uber's answer to Lyft's Amp
2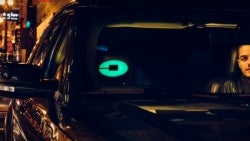 Not too long ago, Lyft introduced a replacement for its iconic Glowstache, called Amp. The new hardware is meant to help passengers know that they're in the correct car. It shines a colorful light, which matches with a color in the Lyft app. If the color on the car's dashboard and the one in the app match, it means your ride has just arrived.
Uber was quick to respond, though. Today the company announced Beacon – its latest improvement to the Uber service. Beacon is a small circular light, that attaches to the front windshield. When a passenger requests an Uber, they can also set a Beacon color from inside the app. Once they do, users are prompted to hold their phone up, so drivers can see the color. This way both drivers and riders will know they found the right person even before the latter enter the car.
While it might sound like Uber borrowed the idea from Lyft, it's hard to determine which of the two companies came up with it first. In December, 2015, Uber experimented with such a concept with a select number of drivers in Seattle.
Uber Beacons will be distributed at community events in the coming days, so Uber can get drivers in select cities ready for the busy New Year's Eve. Among the cities that will first get the Beacon are Miami, Denver, Nashville and Newcastle (UK). Uber will look into expanding the program to more locations in 2017.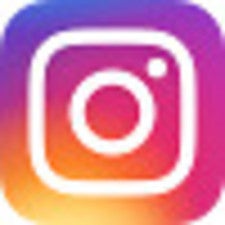 PhoneArena is on Instagram
. Follow us to stay updated with fresh news and flashy media from the world of mobile!
source:
Uber
via
Pocket-Lint