Barnes&Noble to pull the wraps off all-new Nook next week
3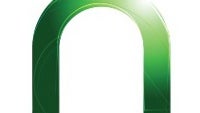 A big "N" from Barnes&Noble and an exact time and date: November 7th, 2011. It doesn't take a genius to figure out what this is all about - a brand new Nook. The e-book reader/almost tablet stirred Android tablet waters with its very affordable price tag and color touch screen.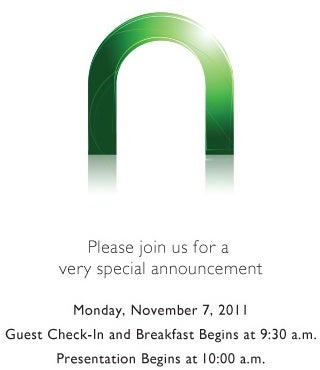 It was running on a heavily modified Android 2.2 Froyo, but first it was devs who managed to uncover the hidden potential of the 7-inch tablet and then it was B&N itself that added heaps of functionality to the
Nook Color
.
What will this year bring? After a mind-boggling
$200 7-inch dual-core tablet by Amazon
, the bar is raised pretty high, but even if B&N only matches it, chances are that it will drop another bomb in the e-reader/tablet space. But now speculation season is officially open, what is it that the new Nook will bring? Chime in with your suggestions in the comments below.
source: Barnes&Noble